Diana Vickers has had a busy summer playing the festival circuit but life is about to get even more hectic as she releases second album Music To Make Boys Cry next week.
Reveal caught up with Diana to chat about the album, her debut into TV and whether she'll be following in the footsteps of One Direction and heading to the US next…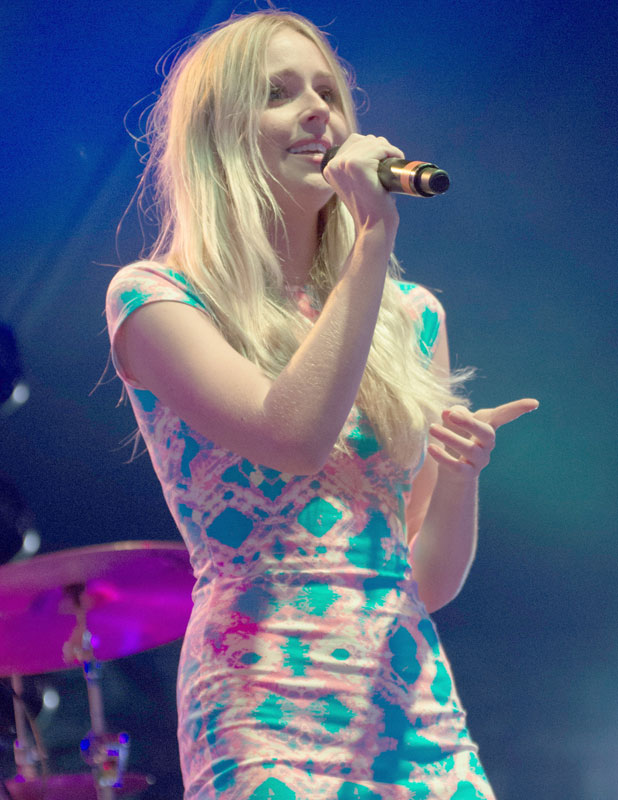 Diana, 22, will release her brand new album on 15 September, and admits there will be a mixture of emotions on the big day.
"I get really excited and also nervous because I just want everyone to hear it," she told us. "I think if everybody heard it they'd like it.
"I'm really proud of this album and feel confident in it and believe in it. So I will get nervous, yes, but I'm sure it will be okay. I'm just happy to have an album out there I believe in."
The first single from the album is the fabulous 'Cinderella', and Diana tells us the entire record is filled with songs she's proud of – something she hopes everyone agrees with.
Her biggest aspiration, she tells us, is for "really credible people to write an amazing review of the album and for the album to be a success."
She said: "Singles don't mean as much to me anymore. It's more about the body of the work. I'd also love to get a great headline tour supporting someone great."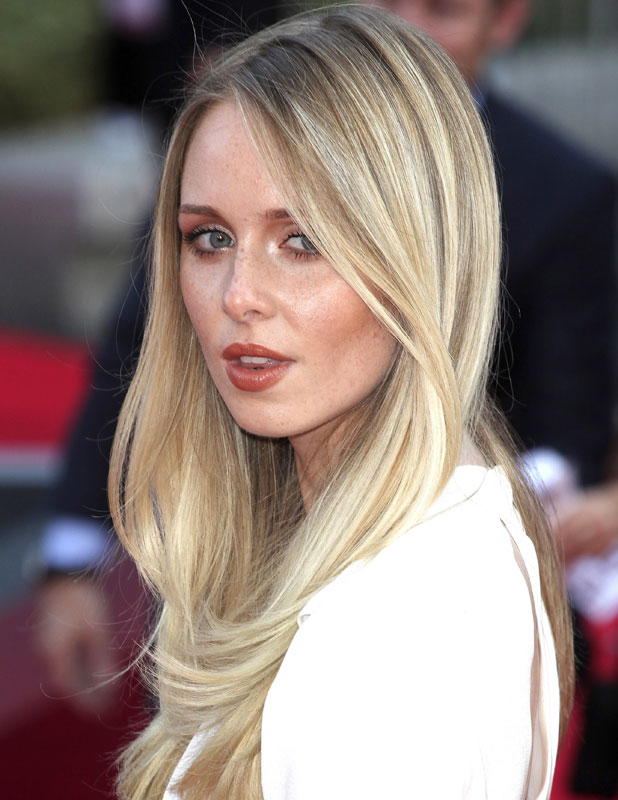 Aside from gearing up for album promo duties, the blonde star is also preparing for her TV debut in a Sky Living comedy called
Give Out Girls
.
The sitcom is about four girls who work in the world of promotions. Diana plays Gemma, the 'baby of the group', who is described as bright, enthusiastic and naïve about the world.
"I'd love people to like my new comedy series and think it's funny," she told us. "I filmed it a while ago and I'm really excited about it. I'm really getting into my acting now, as well as my singing."
With so much success in the UK since bursting onto our TV screens on
X Factor
back in 2009, we can't help asking if she'll be making a bid for America anytime soon?
After all, fellow
X Factor
acts like One Direction, Cher Lloyd, Olly Murs and Little Mix have proven successful in the States in recent years.
"There are definitely little talks about it," she said. "The world is just so big. To concentrate on the UK only would be silly. There are so many people out there so maybe America could be on the cards. I'd also love to go to Japan."
We spoke with Diana just after she performed an amazing set at Virgin Media's V Festival.
"It was really cool. It's just so lovely when you see people coming into your tent and everyone is having a good time. I really enjoyed it."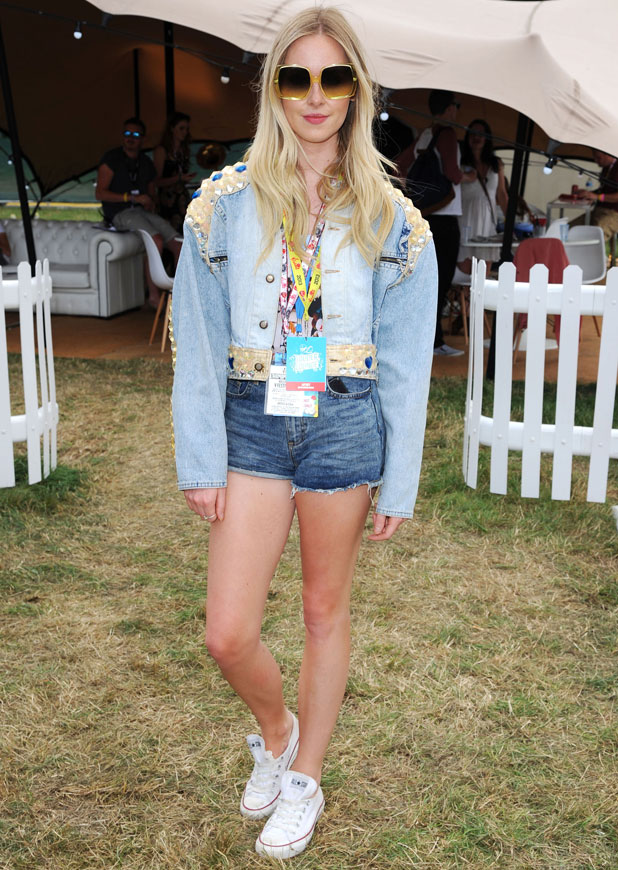 People might not necessarily associate artists who emerged from talent shows with summer festivals but, as Diana points out, she writes all her own music.
"I think festivals can be weird about getting
X Factor
acts but you can't just put us all in a category. I write my own music and I work so hard. We're all very different."
Diana is obviously appreciative of the opportunity
X Factor
gave her and wouldn't turn down the chance to return as a guest performer.
"It's such a high profile show that you can get some really great talent. I'd definitely go back and perform."
Now she has music and acting under her belt, what else is there to conquer? We suggest fashion as Diana has become such a one-to-watch in the style stakes.
"I'd love to get into fashion!" she said. "I already worked with Very, which was cool. If the right thing came up at the right time, I'd definitely get stuck in!"
Watch Diana's music video for 'Cinderella' below: