One Direction's Louis Tomlinson isn't the only winner in the family – his mum's partner Dan Deakin has just won a 'Best Groomed Man of 2013' prize!
Dan won the competition in celebration of National Men's Grooming Day at Meadowhall Shopping Centre in Sheffield after his sister secretly submitted a picture of him – and it appears he thinks his award came courtesy of 1D's hordes of loyal fans.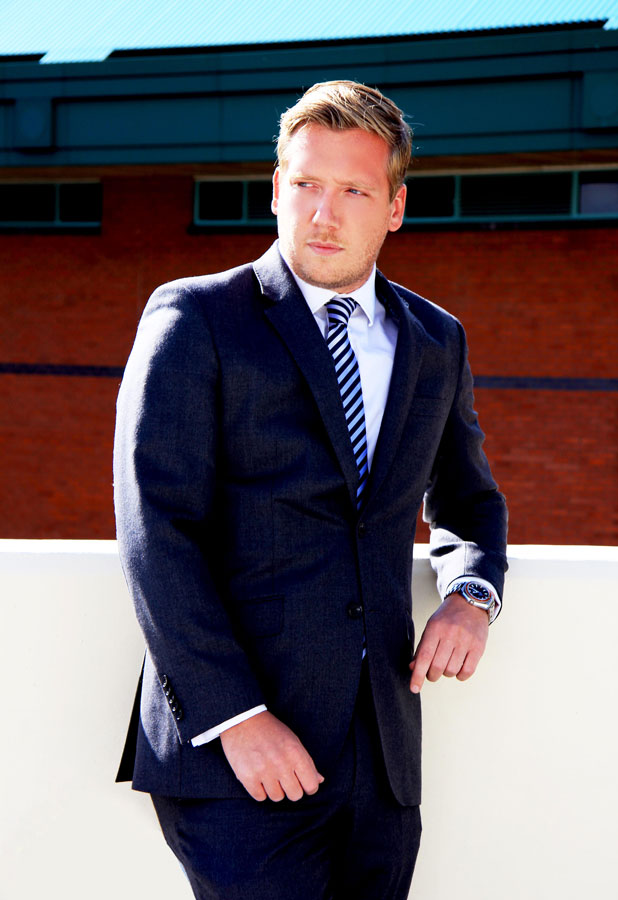 Responding to a friend on Twitter after his win, he said: "There's no stopping the little army of followers. My sister entered me unbeknown!"
Men were asked to submit pictures of themselves or people could submit a selfie on their behalf, as happened with Dan. Judges Scott Bradshaw from Alan Paul Hairstylists in Meadowhall and beauty expert Blondie then chose their favourites.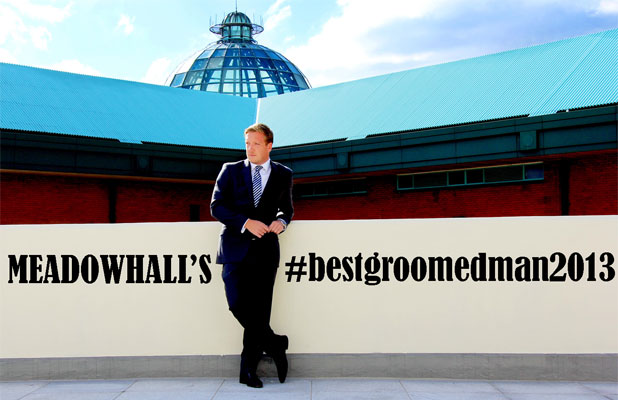 Five finalists went up for the public vote via Facebook and Dan came out the winner– although he doesn't reckon Louis will be envious of his prize. "I don't think Louis has anything to worry about because he takes care of himself just fine," said Dan.
Dan – who proposed to Louis' mum Johannah earlier this year - also remained humble about his prize, saying: "I'd say it usually takes me around 25 minutes to get ready in a morning. I like to look good but I'm not going to stand around for hours."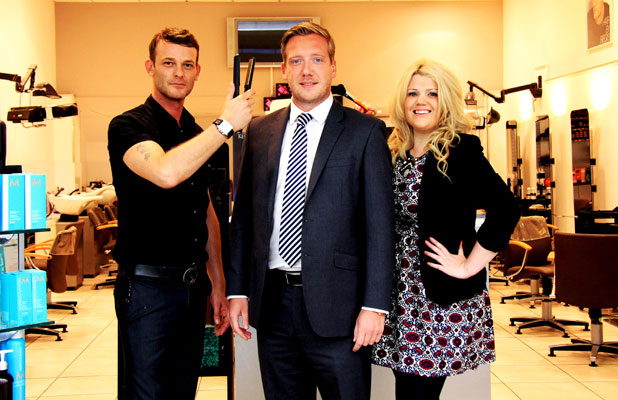 The new 'Best Groomed Man of 2013' took home American Crew male grooming goodies and six styling sessions at Alan Paul Stylists.
Wonder if he used any of them when he hit the red carpet on Tuesday night (20 August) for the world premiere of One Direction's hugely anticipated movie
This Is Us
?