Jennifer Ellison has admitted she was "terrified" after being rescued at sea by the RNLI.
Jennifer, who found fame in
Brookside
, had gone on a fishing adventure with her husband Robbie Tickle when the engine on their boat cut out.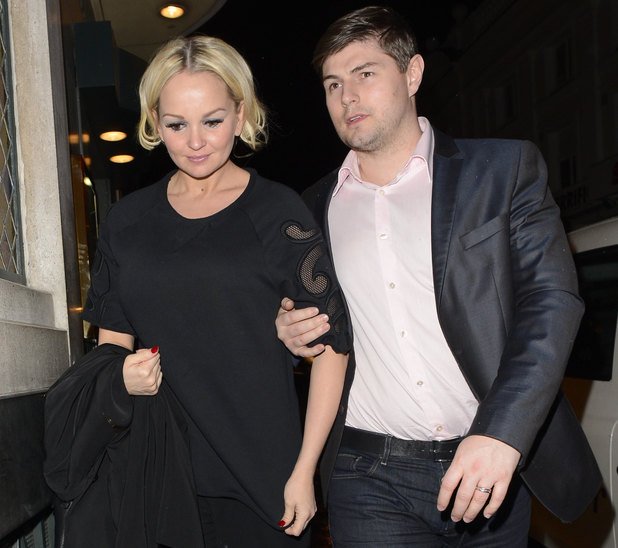 The couple were then forced to call for help and, luckily, the sea rescue charity sped to their aid and they made it back to shore safe and well.
Speaking after the incident, Jennifer told her Twitter followers: "Just been sea fishing with my hubby!! Needed to be rescued!!! Terrifying! Thanks so much RNLI!"
Jennifer and Robbie, who have two children together, found themselves in difficulty off the coast of Anglesey earlier this week.
The RNLI have now thanked the actress for raising awareness of the charity.
Anthony Barclay, one of the crew members who rescued Jennifer, said: "At the time of the rescue we didn't realise it was Jennifer on board, but after all the interest it has generated, I wanted to thank her for helping to raise awareness of the work of the RNLI charity and for showing her gratitude to the crew.
"They had the misfortune of suffering engine failure whilst out sea fishing but were towed back in without any complications."