Glee's Jane Lynch has praised the show's memorial episode for her late co-star Cory Monteith as "beautiful".
Jane shared her thoughts on Twitter after reading the script for the special episode which will remember the life of Cory, who
died from an alcohol and heroin overdose on 13 July.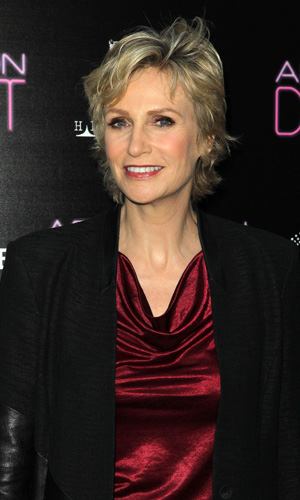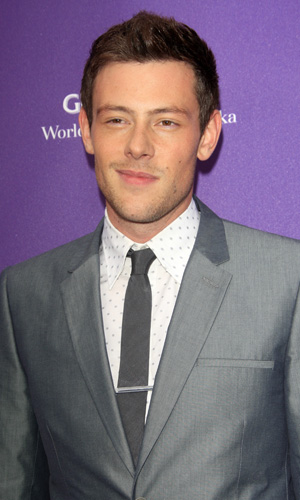 She said last night (21 August): "Just read Cory Monteith memorial episode. Most beautiful thing. Thank you, @MrRPMurphy @BFalchuk Ian Brennan."
Jane, who plays tough-talking cheerleading coach Sue Sylvester, told
E! News
this week that filming the scenes will be a difficult time for the cast and crew: "It's gonna be terrible," she said. "It has to be done but it's gonna be awful."
It was announced earlier this month that
Glee
would write out Cory's character - loveable high school quarterback Finn Hudson - in an
episode that tackles the actor's real life struggle with drug use.
FOX entertainment chairman Kevin Reilly explained: "That episode will deal with the incidents directly involved with Cory's passing, [including] drug use."
But show creator Ryan Murphy confirmed last week (15 August) that Cory's character Finn will not die of an accidental overdose. He told
Deadline
: "Basically, what we're doing is we're not telling you yet, or maybe at all, how the character died."
Since Cory's passing, the cast and crew held a private memorial for him. His girlfriend and co-star
Lea Michele returned to the Glee set earlier this month.
Glee
will return for its fifth season in the US on 26 September with a two-part Beatles special, followed by the tribute to Cory.
Watch
Glee
's moving memorial card video to Cory below: