Prison Break star Wentworth Miller has announced he is gay in stance against Russia's homophobic laws.
The actor, 41, came out in a formal RSVP reply letter after being invited to attend the St. Petersburg International Film Festival.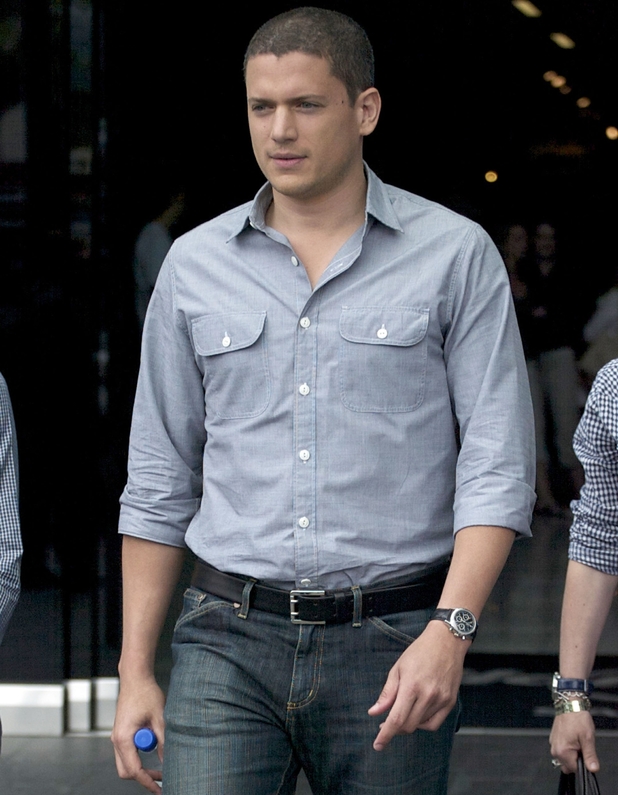 Wentworth wrote: "As a gay man, I must decline. I am deeply troubled by the current attitude toward and treatment of gay men and women by the Russian government.
"The situation is in no way acceptable, and I cannot in good conscience participate in a celebratory occasion hosted by a country where people like myself are being systematically denied their basic right to live and love openly."
In 2012, a law was passed banning Gay Pride events in Moscow for 100 years. Last month, President Vladimir Putin signed a law banning gay couples from adopting Russian-born children.
Wentworth's letter was made public with his permission by the lesbian, gay, bisexual and transgender campaign group GLADD.
Wilson Cruz, a spokesman for the organisation, said: "Wentworth's bold show of support sends a powerful message to LGBT Russians, who are facing extreme violence and persecution: you are not alone."