Kim Kardashian's mum has said the star is feeling good and enjoying her maternity leave with baby daughter North and not worrying about business.
The
Keeping Up With The Kardashians
star gave birth to daughter North – her first child with rapper Kanye West – on 15 June 2013.
Since the birth, Kim has kept a very low profile – and according to her mum Kris Jenner, that's exactly what she wants right now.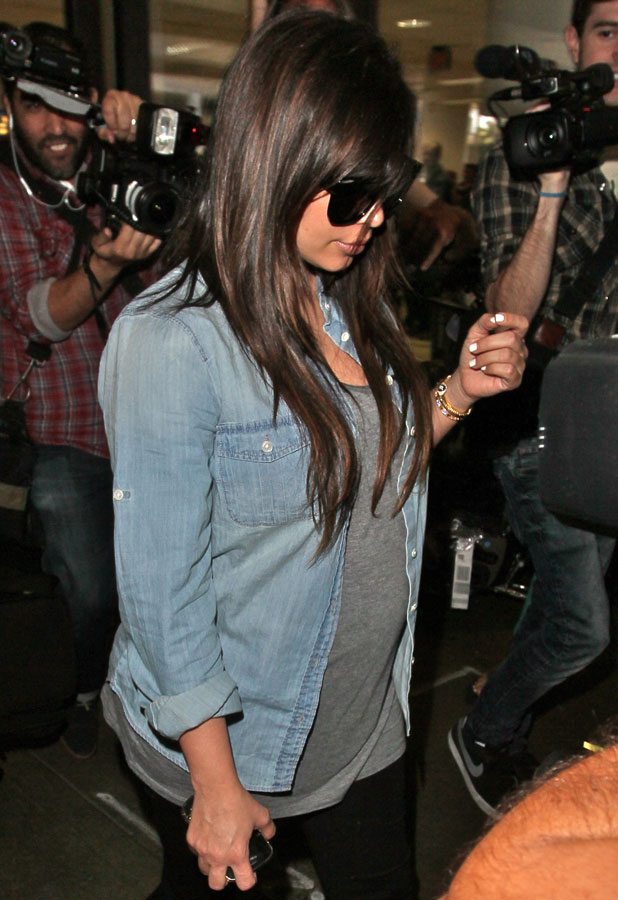 Kris told US entertainment show
Extra
: "She feels so good. She feels healthy, has energy, and she's looking good. She's eating right. She's doing all the things a new mum should be doing right now. It's like she's on maternity leave, just enjoying the baby."
The 57-year-old added: "[Kim and Kanye] just want to be nesting right now, they're not thinking about business or selling anything. They want to do something to give back but right now none of that is planned."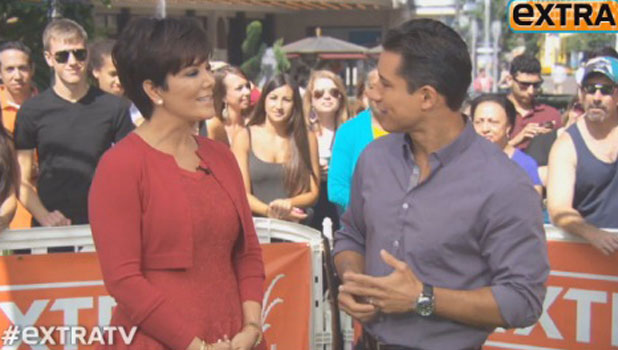 Although Kris says the couple want to remain at home and low-key, we will see Kanye making a special appearance on Kris' US chatshow this week.
Kanye has taped an hour-long interview for the show
, which will air in the US on Friday. According to audience members, he
chatted openly about Kim and baby North – and even treated them to a picture of his daughter
!
If that's true, it will be the first time we've seen North; the closest we've come before is two shots of a baby carrier with a blanket draped over it. Not the best angle if we want to know if she looks more like or mum or dad!
Kim's not the only new celebrity mum! Check out more star parents of 2013 below:
Copyright: Love & Lust London