Kelly Clarkson has shared two stunning photographs taken during an engagement photo shoot with her fiancé Brandon Blackstock.
Pop star
Kelly, 31, and 35-year-old Brandon got engaged in December
and it seems they just can't wait to get married.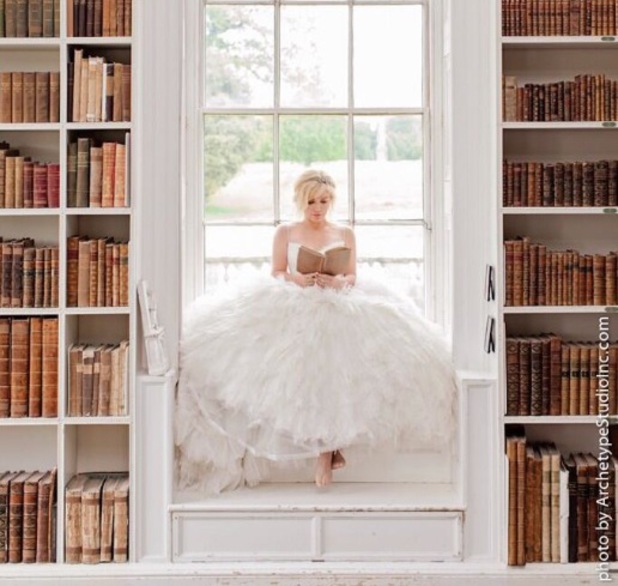 So much so that their engagement pictures could be mistaken for snaps found inside a wedding album!
Kelly uploaded the photographs to Twitter. The first one shows the former
American Idol
winner sat on a window seat while wearing a huge ivory bridal gown.
She is reading an old book in the picture and is surrounded by many more hardbacks on the shelves around her.
Alongside the picture, Kelly tweeted: "Ok, just saw my engagement shoot pics & I have to share one!!! :)"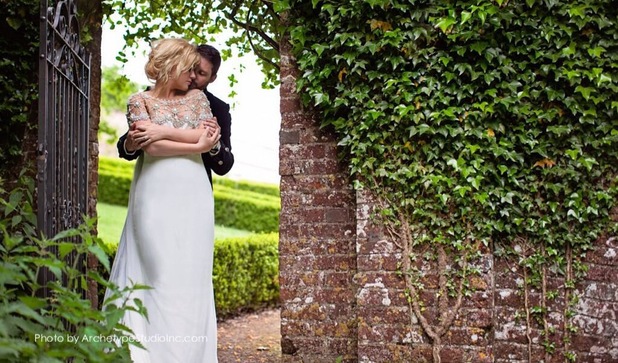 Kelly has since tweeted another gorgeous picture, this time taken in a brick archway leading to lush gardens.
Wearing a demure and classic bridal dress with intricate silver beading across the shoulders, Kelly is nestling in to Brandon has he tenderly holds her from behind.
Kelly said: "Okay... One more from our engagement shoot ha!"
Brandon - who is the son of Kelly's manager - presented his now-fiancée with a whopping yellow canary diamond ring when he popped the question. They are thought to be getting married on 20 October this year.
Check out more engaged celebrities who might get married this year in our gallery!
Copyright: Instagram Mark Wright