Cheryl Cole showed off her enormous back tattoo in a new picture from her holiday to the States.
The gorgeous Girls Aloud singer uploaded an image of herself hiking through a desert terrain to Instagram this week, adding the simple caption: "#Desertlife."
Cheryl's huge roses tattoo is clearly visible as she has her back to the camera and appears to be wearing some form of a bikini top – if that! One fan jokingly questioned: "Did you forget to put your top on C?"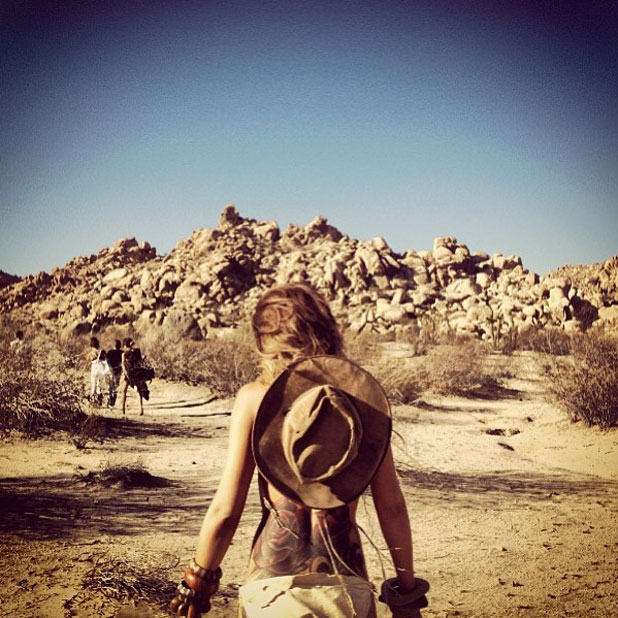 Shout out to whoever took the photo - how stunning is it?!
The 'Fight For This Love' singer didn't add any info about where the photo was taken, but as
she jetted into LA last week
, we're guessing perhaps the California desert?
Cheryl also posted a further two holiday snaps that appear to show her relaxing in an infinity pool overlooking a gorgeous mountainous terrain. Nope, we're not at all jealous!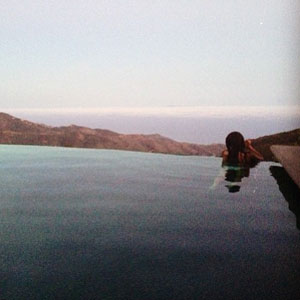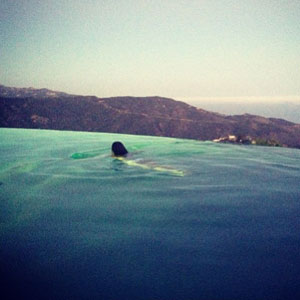 But while Cheryl appears to be having a fab time abroad, there is one downside: missing her beloved dog.
Cheryl told her Instagram users two days ago her pup hadn't wanted her to leave, adding the hashtag "I'm homesick".
There's no word yet on how long Cheryl is planning on staying in the US. She's dating American dancer Tre Holloway and has been spending plenty of time there for business purposes.
Watch Cheryl's 'Fight For This Love' video below: