One Direction's Liam Payne was spotted holding hands with new girlfriend Sophia Smith after the band's movie premiere last night.
The
'What Makes You Beautiful' singer confirmed this week he was dating old school friend Sophia
, a former classmate from St. Peter's Collegiate in Wolverhampton.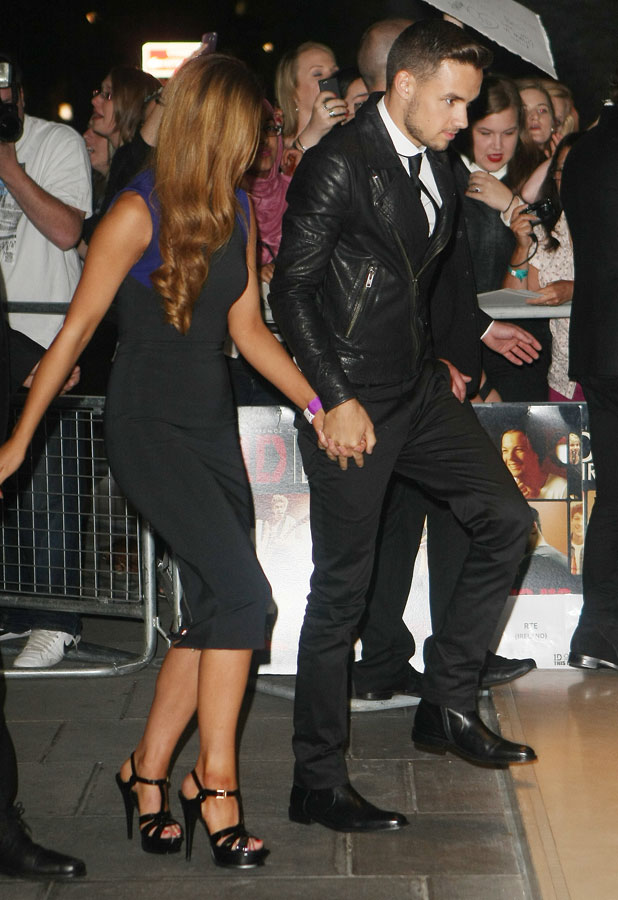 Last night, they made their public debut by holding hands as they arrived for One Direction's after party at the Sanderson Hotel in London.
The new couple didn't walk the red carpet together as Liam arrived first with his band mates Niall Horan, Harry Styles, Louis Tomlinson and Zayn Malik.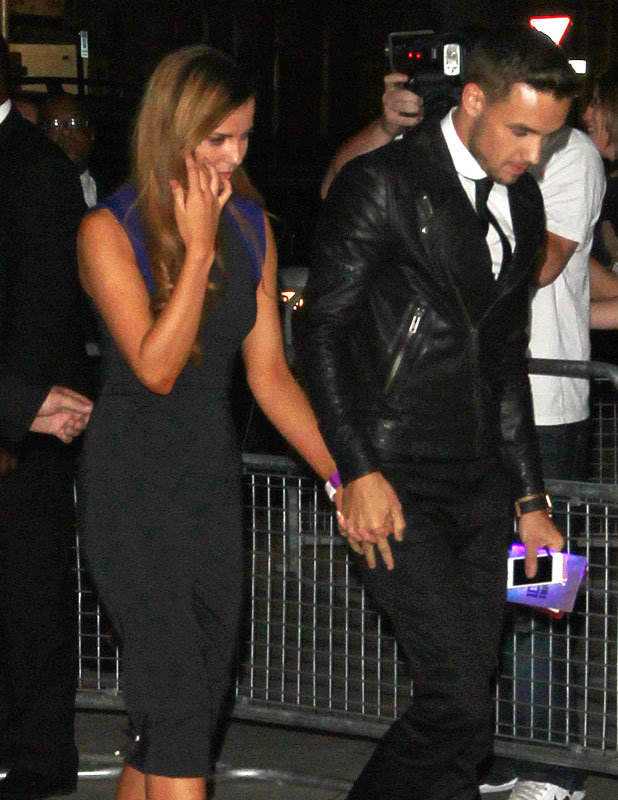 1D were greeted with insane levels of screaming when they jumped out of their cars
on Tuesday night (20 August) into a sea of thousands of fans, some of whom had
camped for three days to bag a place at the front of the barriers
.
Taking to Twitter during the night, an overwhelmed Liam said: "Wow never expected this how can I say that you guys are the best every time thank you so much for turning up I love you guysssss."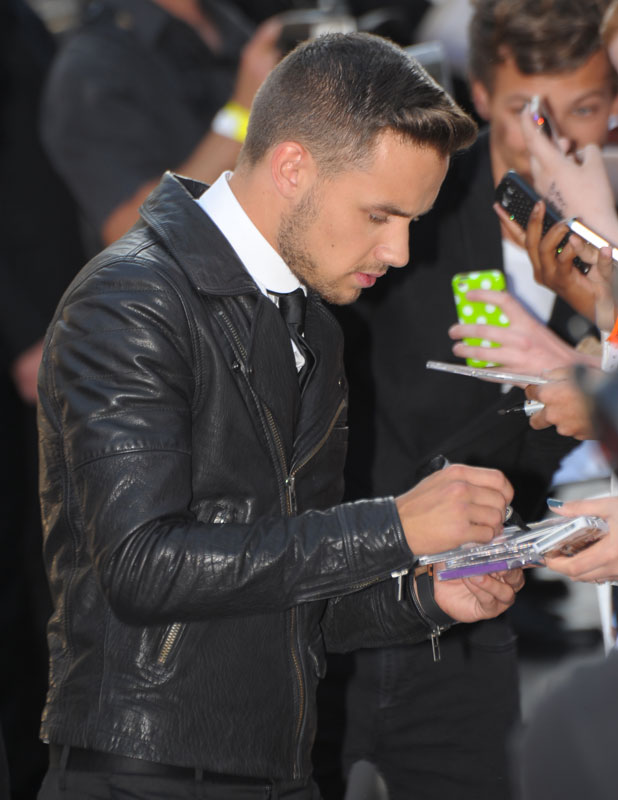 This Is Us
is a feature-length documentary directed by Morgan Spurlock that will give fans an insight into the bands' daily lives and include contributions from those cloest to them.
This week,
Liam admitted that he'd cried watching his father speak about him in the movie
, saying he never understood before how difficult it must be for the band's parents to never have their children at home.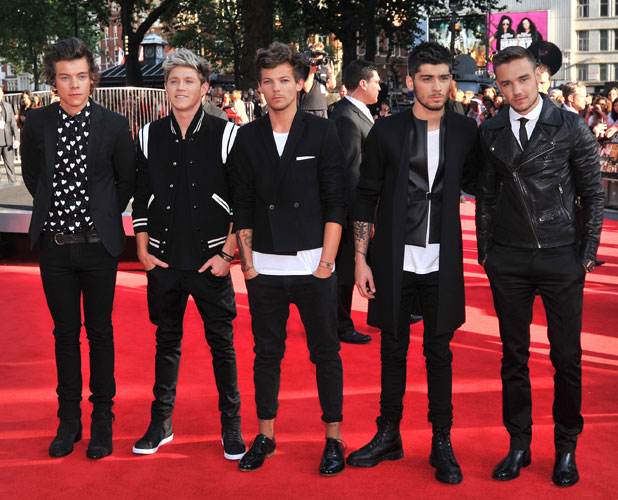 He told ITV's
Daybreak
: "I think for me, for all of us, actually, sitting watching the film I genuinely cried when I heard my dad say about wanting to take me out to the pub and stuff because we never hear from them what it's like for us to be away from home.
"It's a bit strange for us to hear the truth from them. It's quite sad but it's nice to hear and they're so supportive."
This Is Us
opens on Thursday.
Watch a trailer for
This Is Us
below: