One Direction were greeted by thousands upon thousands of fans in Leicester Square this evening for the world premiere of their movie This Is Us.
Hordes of die-hard Directioners took over central London on Tuesday evening (20 August) to catch a glimpse of Harry Styles, Louis Tomlinson, Liam Payne, Zayn Malik and Niall Horan.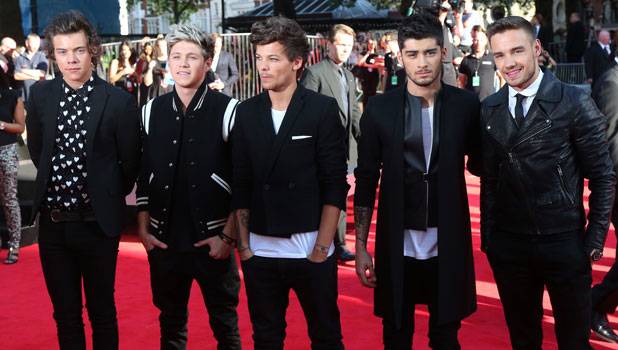 So many (mostly female) fans turned up, police had to close Leicester Square as there wasn't room left for anyone else!
Let's hope any passersby had their earplugs as the decibel levels were crazy when five silver people carriers pulled up outside the Empire Cinema and the boys jumped out!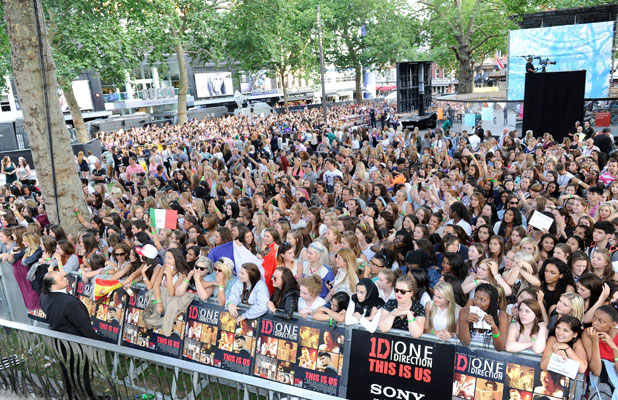 The fivesome looked slightly overwhelmed by the amazing response, with Liam saying: "It's immense and it happens every time.
"The fans are amazing and always give us a great reception."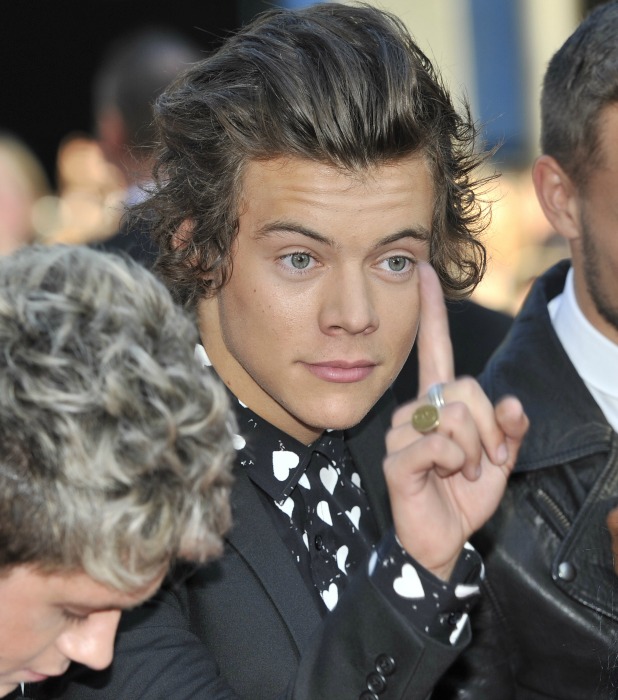 Zayn added: "I think the best thing about our fans is the dedication as you can see. They come out in their number and support us and we couldn't ask for much more."
Harry said: "We just want to say a massive thank you. Obviously it's incredibly exciting for us and none of this happens without them."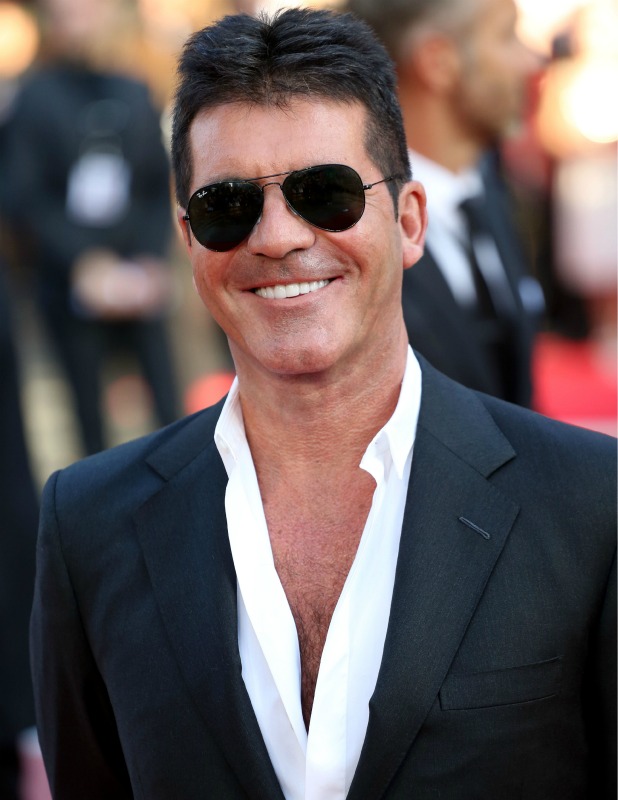 Niall spoke at length about the fans' support, saying: "We just want to say a massive thank you. We can't believe we're here in Leicester Square with all you crazy people. We love you all. Two years ago we were on the
X Factor
and here on the same place for the
Harry Potter
premiere.
"We just want you to know when you go and watch this movie and look around here tonight at these big screens and posters you have done all of this. Thank you so much for everything over the last three years. We love you so much."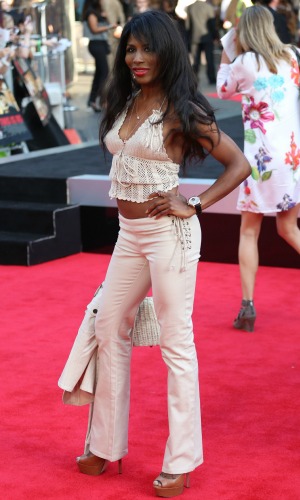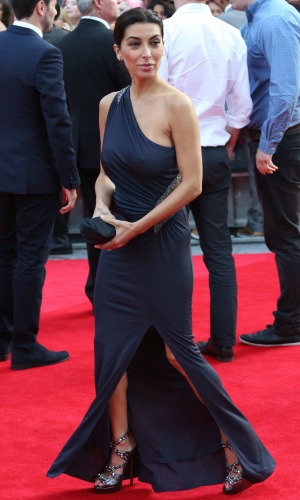 And showing their love for the fans, the boys spent a lot of time walking around signing autographs and taking pictures with the screaming girls.
Because of 1D's worldwide fan base, the premiere was live streamed globally. Imagine the worldwide screams combined?!
Among the stars who turned out to support the boys were Simon Cowell and his ex-girlfriends Sinitta and Mezhgan Hussainy, and Rochelle and Marvin Humes.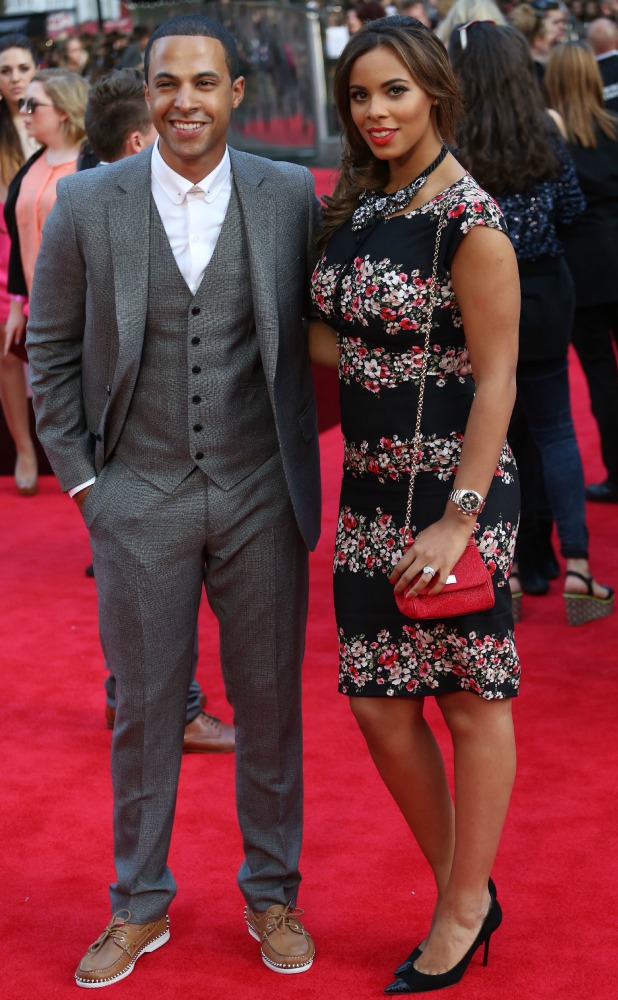 This Is Us
, directed by Morgan Spurlock, is a feature-length documentary that will give fans an insight into the band's daily lives, featuring exclusive performances, behind-the-scenes footage and interviews with friends and families.
It hits cinemas on Thursday.
Watch a trailer for
This Is Us
below: