B*Witched star Lindsay Armaou has recently found fame again after the 90s band reunited for hit TV show The Big Reunion.
Along with her fellow Irish singers, other groups including Atomic Kitten, 5ive and The Honeyz also reformed - along with 911, whose lead singer is Lindsay's estranged husband Lee Brennan.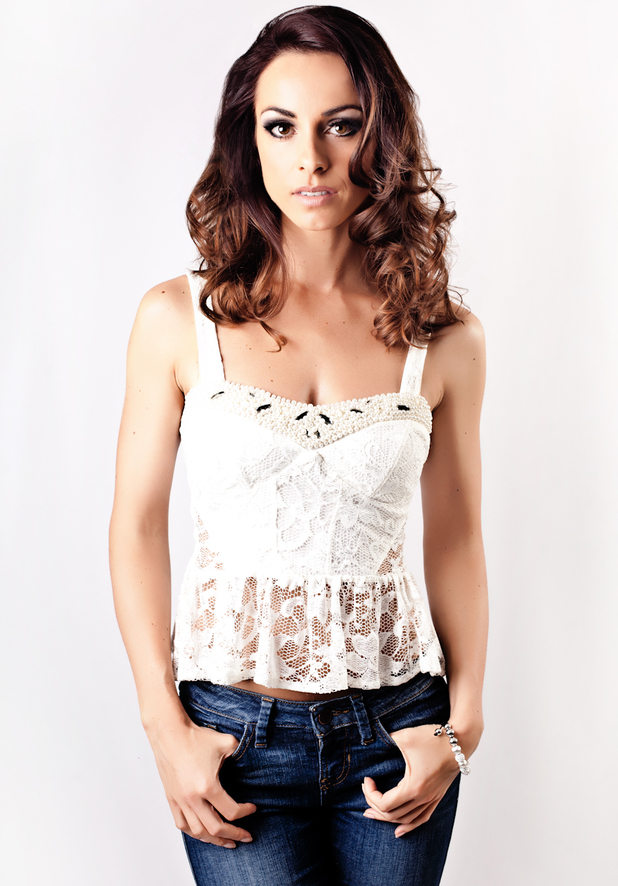 The pair split in 2011 after being together for 12 years and things are definitely amicable between them - as they even share pets!
But Lindsay, 34, still admits it was unusal when all the bands went on tour together earlier this year. She tells
Reveal
: "It was difficult more than strange...just being in each others' space a lot.
"It's not easy when you've been with somebody for 12 years and you know, you split up then suddenly you're working together again.
"Of course, it was emotionally challenging but because we're on great terms and everything else, it was doable. It was just unusual."
Throughout the TV series,
Lee definitely wore his heart on his sleeve and even admitted to the cameras that he wanted to get back together with Lindsay
.
Lindsay, however, didn't speak so openly - and she was shocked when she was criticised for not talking about her marriage.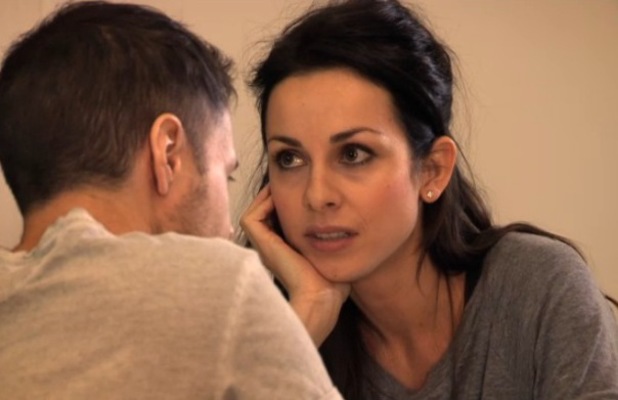 She says: "It was very hard to watch [Lee]. I made a decision to not talk about it and to keep it quite private because, in my mind, I didn't see the relevance between that and what we were doing. We were trying to reform a group and so I sort of thought that I would try to not talk about it.
"Even though, I wasn't prepared for the amount of attention that I would get and the pressure I would get to talk about it on the show.
"There was a lot of opinions when I didn't talk, but I had to take responsibility for the fact I chose not to and I'm okay with that. That was my decision, I just wanted to keep the two separate and that was that."
The Big Reunion
couldn't have been more of a success and Lindsay has really enjoyed reforming with Edele and Keavy Lynch and Sinéad O'Carroll.
But it has taken her a while to get used to being back in the spotlight again!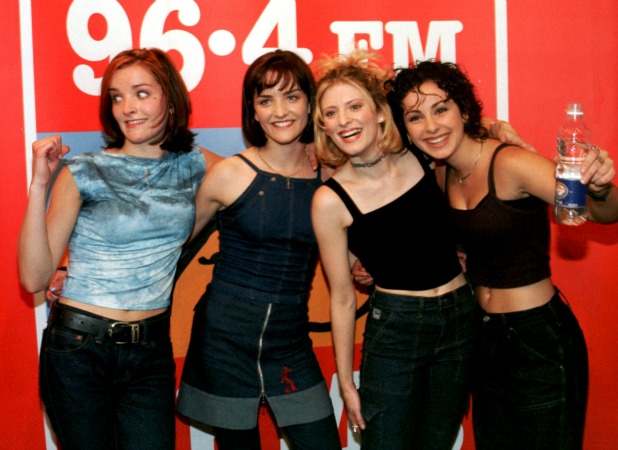 Lindsay admits: "I'm getting recognised a little bit more actually - it's kind a surreal and I keep forgetting that people know my face again.
"It's been so long, so I walk around with no make-up on, my hair in a pony and in trackie bottoms while doing my errands - then someone will recognise me.
"It's like, 'Damn it, I should've put some make-up on today!' Nowadays, it's like, 'Can I get a picture?' then suddenly it's all over Twitter and I'm like, 'Oh God!'
"But It's nice you know. It's sweet to get people coming up to me saying that they loved
The Big Reunion
or my songs. It's all lovely and positive."
Lindsay has no regrets about reforming with B*Witched and, later this year, they will join their fellow reunited bands for a mini Christmas tour in December.
During their arena tour earlier this year, the groups filmed for a special three-part series called
The Big Reunion Tour
, which airs next month. B*Witched have also recorded a new single called 'Love and Money' (listen below).
"Things with the girls is so good," Lindsay adds. "I'm so grateful that we've done this because our relationships are great now.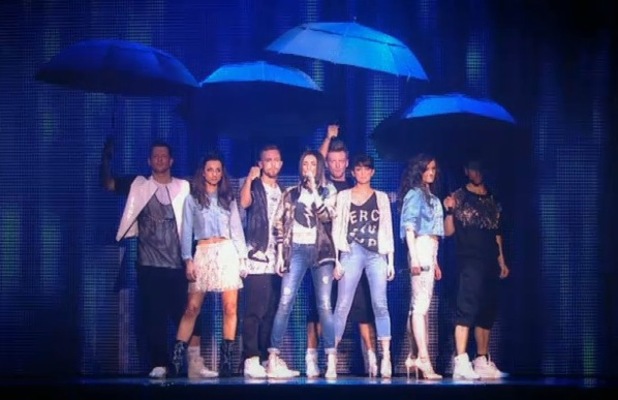 "I think it's like anything, when you get stuff off your chest, when you talk about it, you feel so much better. You feel heard.
"I think that part of us reforming was really important and now we're just in a great place.
"We're enjoying each others' company and enjoying working together – we're having a great time."
The Big Reunion Christmas Party hits Nottingham, Birmingham, Sheffield, London and Manchester from 11-15 December. For tickets and more info click here.
With thanks to Naomi Clements