Olympic swimmer Rebecca Adlington feared her medals had been stolen when burglars broke into her home - but thankfully they have since been recovered.
Rebecca, who won two gold medals in Bejing and a bronzes in London, returned to the house she shares with her fiancé Harry in the early hours of today (20 August) to discover there had been a break in.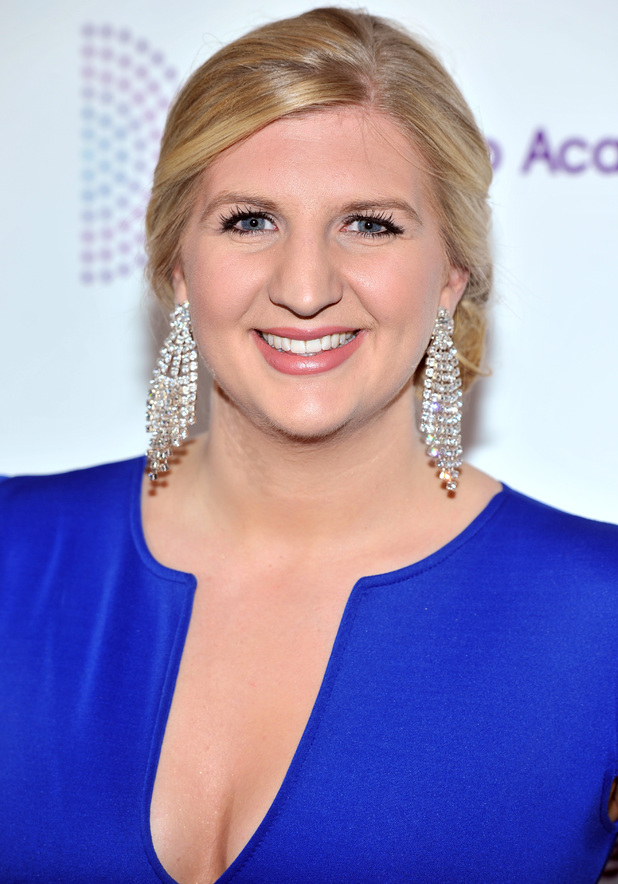 Taking to Twitter, she told fans: "In absolute pieces. Some b*stards have broken into my house and stolen my Olympic medals!!! Something I will never be able to replace! Actually shaking."
To make matters worse, Rebecca then received some rather nasty replies: "To anyone replying 'haha' or 'lol' you have obviously never worked hard for something to then have someone break into YOUR HOME to take them," she told the trolls.
The police were called to Rebecca's house and then fortunately, an hour later, she tweeted: "Medals have been found. I'm so relieved.
"They've been in house and stolen Harry's car and got keys. I'm just glad no one has got hurt."
Aside from the few horrible messages, Rebecca has been inundated with tweets of support.
She has since posted: "Thank you all for the concern. The main thing I know is we're safe. Life is more precious. Xxxxx"