Imogen Thomas has given new mums hope by telling them they will feel sexy again, even though it takes time to get back in shape.
The former
Big Brother
star, 30, today released a lengthy statement explaining why she has taken part in an underwear shoot six months after her daughter Ariana Siena was born.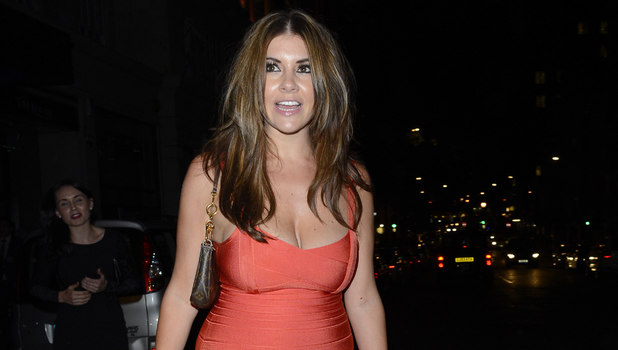 Imogen said: "After having my daughter Ariana six months ago I felt like every other mum who had just given birth...Tired, drained and totally unsexy!
"Being fit and sexy is what's important to me to feel good in myself, I'm sure every woman can agree - and it's only now that I feel like I'm at that stage again."
Imogen, who modelled regularly before she had Ariana, also admitted that she wondered about doing another lingerie shoot after becoming a mum.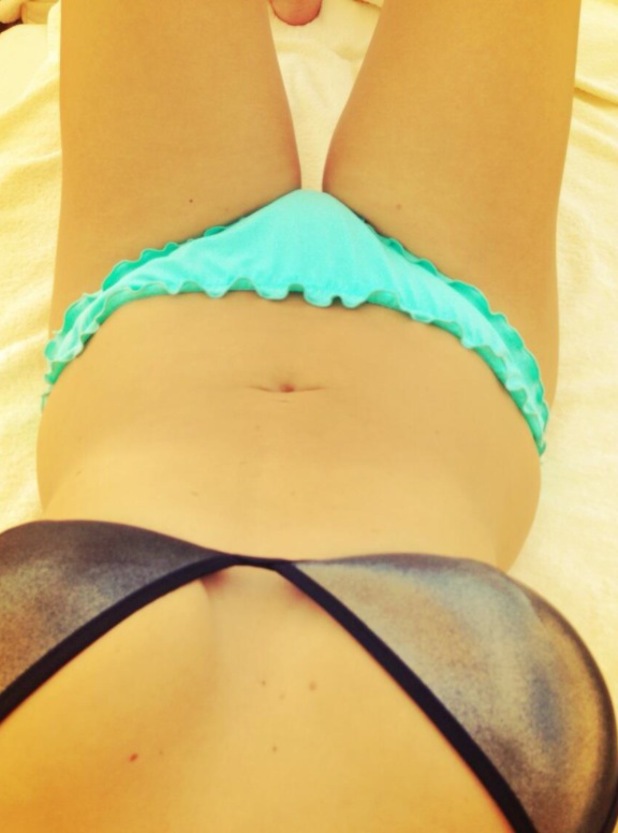 "I did question myself on doing a shoot like this because I am a mum now. But, I went with my heart. I'm not a supermodel. I'm me. I'm Imogen. I'm not trying to be someone I'm not."
Imogen's shoot was for a lads' mag and she added: "By doing the shoot I wanted to get behind all those mums who felt just like I did and to show that you can have your career back and feel sexy again.
"It takes time but remember that you're not just a mum you're your own person too."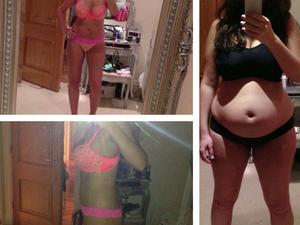 Imogen and boyfriend Adam Horsley welcomed Ariana into the world in February and she later admitted she had a six week break before exercising.