Former 5ive member Jason 'J' Brown has hit back at accusations made by his fellow band mates during the TV series The Big Reunion.
J, who chose not to reunite with the popular 90s group for the ITV2 reality show, has been left reeling by their negative comments and has denied Sean Conlon's claim that he was a "bully" in the group.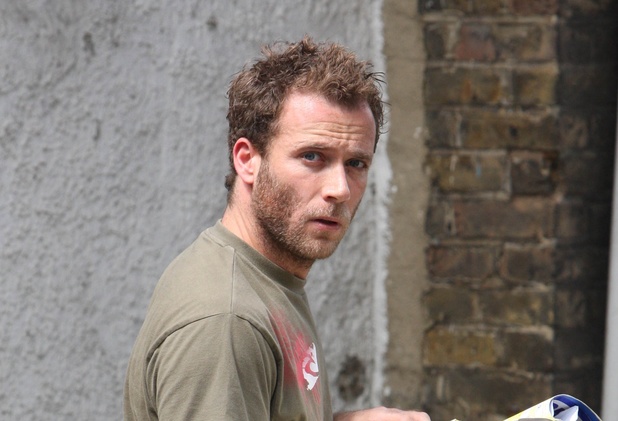 In the first show of the new three-part series,
The Big Reunion: On Tour
, J says: "I watched that first show, I don't really watch TV but I got a TV out of the cupboard and plugged it in.
"I thought that Scott would have said (what he did), because it was known that me and Scott had a bit of confrontation, but the stuff that's been said by some of the other guys…
"I've looked back and I thought I was loud and a bit aggressive at times, I was physically bigger than them so I can see how that could have been taken a certain way.
"Never in my mind was I so called bullying people. The things that Sean has said has just blown my mind to pieces. Stuff's been said that's actually not true and it has actually had a deep impact on me."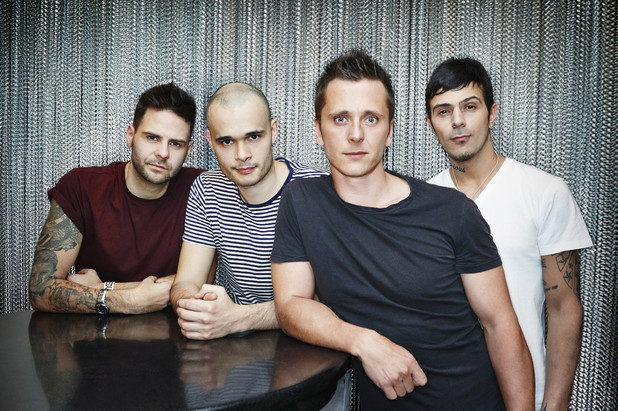 J added: "I actually couldn't believe what I was hearing from who I'm hearing it from, then it's just going on and on and I still don't understand it."
Atomic Kitten, 5ive, Blue, B*Witched, Liberty X, Honeyz and 911 are back in the new series, which followed them as they said goodbye to their families and embarked on a nationwide tour in May.
Speaking about the new episodes, Liberty X's Tony Lundon said: "26 ex-popstars drinking themselves to oblivion. Tour fever starts to take hold." 5ive's Richie Neville added: "This is going to be carnage!"
The Big Reunion: On Tour returns on Thursday 5 September at 9pm on ITV2.