Nicola McLean has been left devastated and in tears after former Page 3 model Leilani Dowdling launched a cruel attack, mocking her eating disorder.Reveal's
TV blogger Nicola, 31, has spoken openly about her long battle with bulimia and anorexia in the past and, at her worst, has seen her weight plummet to just six stone.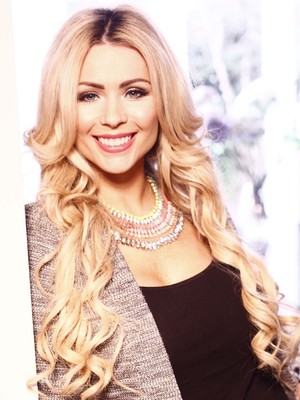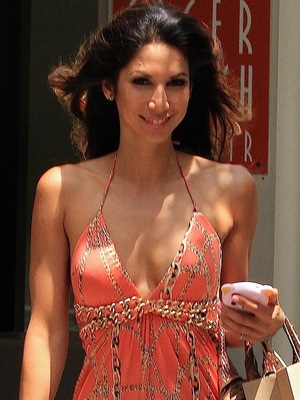 But during the weekend,
Leilani - who was last week pictured flirting with Chloe Sims' boyfriend Joe Fournier
- began sending Nicola vile tweets about her illness.
Spelling Nicola's surname wrong, Leilani, 33, tweeted: "Go throw up another meal fatty McClean."
When Nicola's agent pointed out to Leilani how badly she has suffered from bulimia, Leilani replied: "She hasn't been 6 stone since she was 10....U don't get skinny being bulimic."
Understandably, Leilani's comments sparked outrage and fury among fans and celebrities.
Former
TOWIE
star Maria Fowler tweeted: "Don't like to see eating disorders mocked. @NicolaMcLean is a very strong woman and mother and should be proud of what she has overcome x x"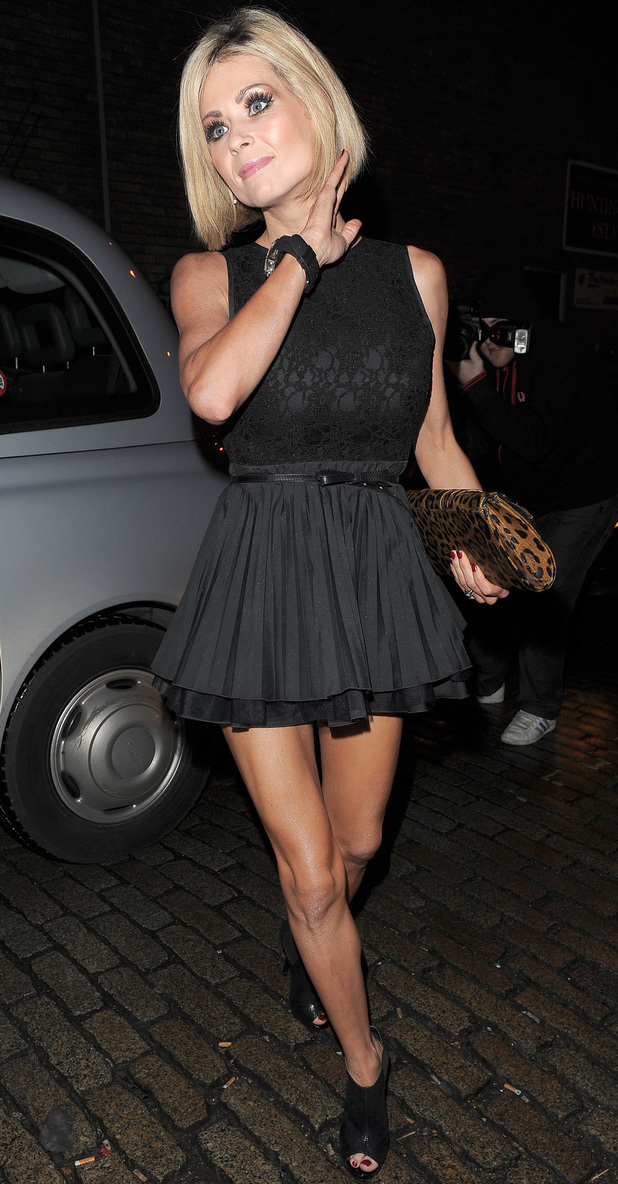 After Leilani deleted her post, Josie Gibson, who won
Big Brother
in 2011, added: "We've all seen, I was disgusted. Stay positive luver!! Sleep tight x"
Fellow
BB
star Chanelle Hayes also tweeted: "Getting fed up of seeing @NicolaMcLean being ripped to shreds for being open about her ED and trying to overcome it! Leave her alone!!!!!!!!"
But Leilani continued with her spiteful messages. One fan tweeted her saying: "A MASSIVE unfollow to @leilanidowding who called @NicolaMcLean fat. Absolutely disgusting and should be ashamed of herself. Some role model."
She then replied: "Are you her trainer or something? I for sure wouldn't put your name to that one...she'd rather hit the bathroom than the gym."
Another fan pointed out that Leilani herself had tweeted about how cruel cyber bullies can be: "@leilanidowding oh the irony given your bullying tweet to @NicolaMcLean or maybe you don't think mocking an eating disorder counts?"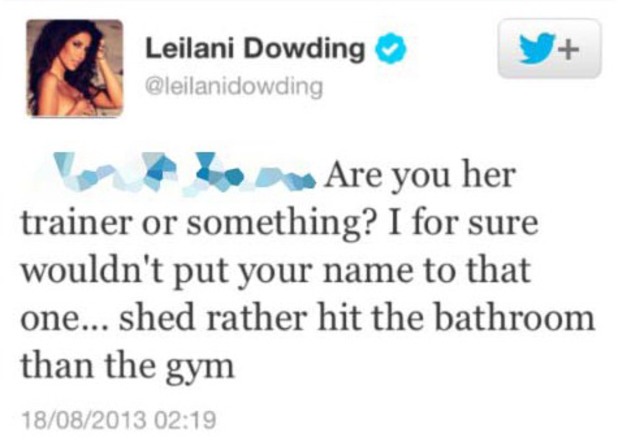 Clearly not bothered, Leilani responded: "Oh please, most models have had one at some point. They just don't use it for press."
Leilani has since deleted all her messages, but
Reveal
has copies of them. She has also tweeted a picture of Miss Piggy, although alongside it she tweeted: "Gail says oink oink."
Nicola has been left heartbroken by the cruel and vicious tweets. She told fans: "I see I'm still being trolled by @leilanidowding about my ED. I just hope everyone recovering isn't knocked by her vile words #staystrong.
"To quote that every model has thrown up one or twice shows her level of knowledge re EDs & I'm happy for her as I wouldn't wish it on anyone.
"I speak out about being anorexic & bulimic to try and help. I'm not ashamed nor am I proud - childhood events took a toll & I became ill."
Nicola added: "I'm sad that a grown woman is attacking me for this but that's life. Wonder of she would say it to my face?"