Prince William has given his first in-depth interview since the birth of his and Kate Middleton's son George.
In the filmed chat, which was recorded by CNN, William describes George as a "little rascal" and admits he probably takes after himself or his younger brother Harry.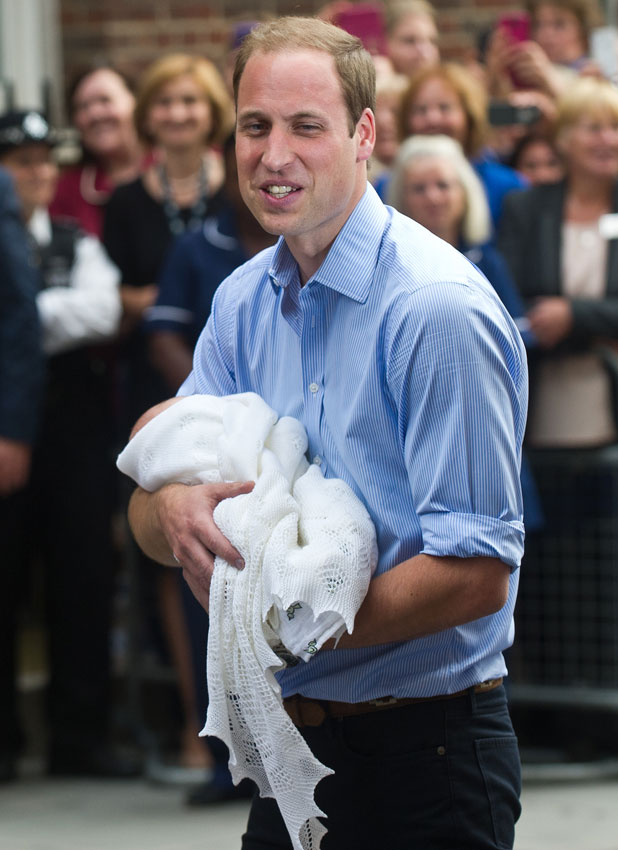 When asked about Prince George's character, William replies: "Well, yeah – he's a little bit of a rascal, put it that way. So he either reminds me of my brother or me when I was younger. I'm not sure.
"But, um he's uh, he's doing very well at the moment. He does like to keep having his nappy changed."
Last month, the world rejoiced when
Kate Middleton gave birth to George
at St Mary's Hospital in London's Paddington.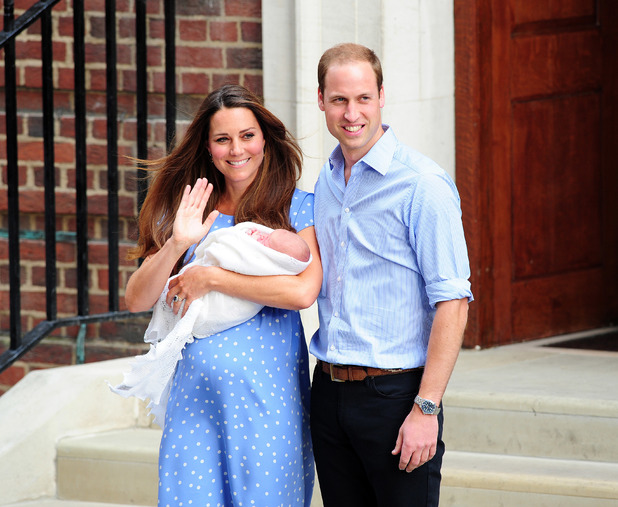 Later,
Kate and William gave the world the first pictures of their son as they emerged from hospital
and posed on the steps.
William then carried George's car seat to his motor, before driving himself, Kate and their baby home to Kensington Palace.
Speaking of the moment, William recalls: "I think driving your son and your wife away from hospital was really important to me. And I don't like fuss so it's much easier to just do it yourself. "
The interview will air on CNN on 15 September and, in it, William also reveals the wonderful impact having George has had on his life.
"I think the last few weeks for me have been just a very different emotional experience. Something I never thought I would feel myself," he explains.
"And I find, again it's only been a short period, but a lot of things affect me differently now."
Take a look back at the pictures of
Prince William
, Kate Middleton and Prince George leaving hospital in our gallery:
Copyright: WENN