Beyoncé gave festival goers a treat on Saturday night when she performed some of her biggest hits at Virgin Media's V Festival.
The Texas-born singer, 31, took to the stage in an array of sexy and glamorous outfits and her headline set went down a storm with her fans.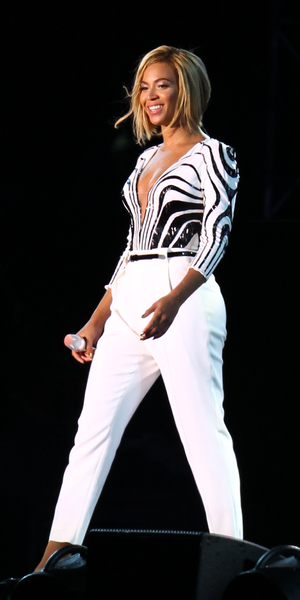 Shaking her booty - and her newly-bobbed hair -
Beyoncé
looked every inch the superstar that she is.
Her numerous wardrobe changes included a black embellished leotard which she teamed with a diamanté cap with cute kitten ears, a gorgeous white leotard with gem detail and fringed shoulders, and a tassled green sequin dress with animal print pattern.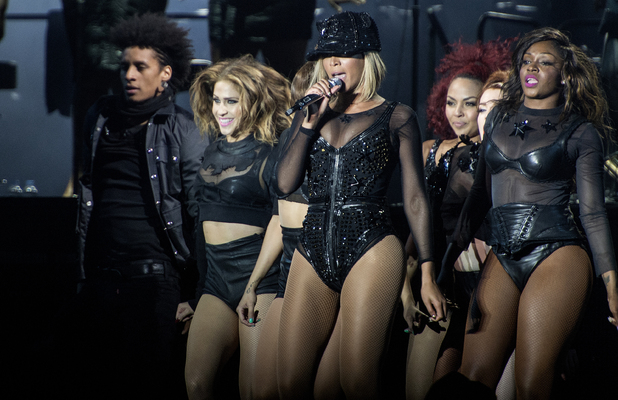 As usual, Beyoncé got her style exactly right and looked stunning - despite her energetic set which saw her dancing around the stage with her team of backing dancers.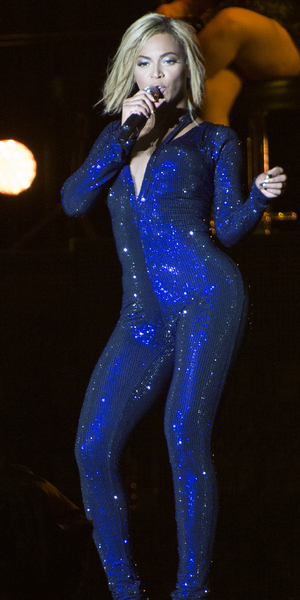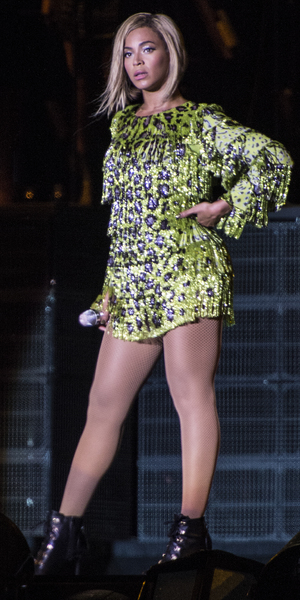 The mum-of-one performed on day one of the two-day festival at Hylands Park in Essex, while fellow headliners Kings Of Leon rocked out in Staffordshire. The acts will swap tonight (Sunday 18 August).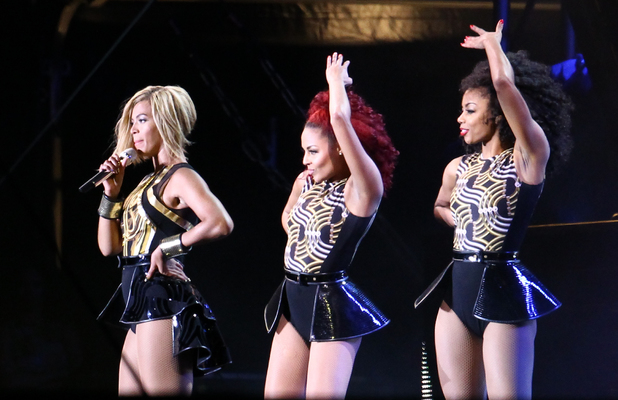 Last week, Beyoncé posted an Instagram picture of her
new blonde pixie crop
but a week later had undergone another transformation as she unveiled a new bob.
We love Beyoncé's new bob, but do you? Tell us what you think below!
Watch Beyoncé's video for her single 'Single Ladies (Put A Ring On It)':