Kim Kardashian has been keeping a very low profile since the birth of her daughter North West, but she couldn't help making a very public point yesterday (Friday 16).
The reality TV star, 32, wanted the world to know what she really thought of talk show host and journalist Katie Couric...
Katie appeared to criticise Kim and her family in an interview on Thursday (Aug 15), so Kim felt a bit miffed when Katie then sent a gift to newborn North.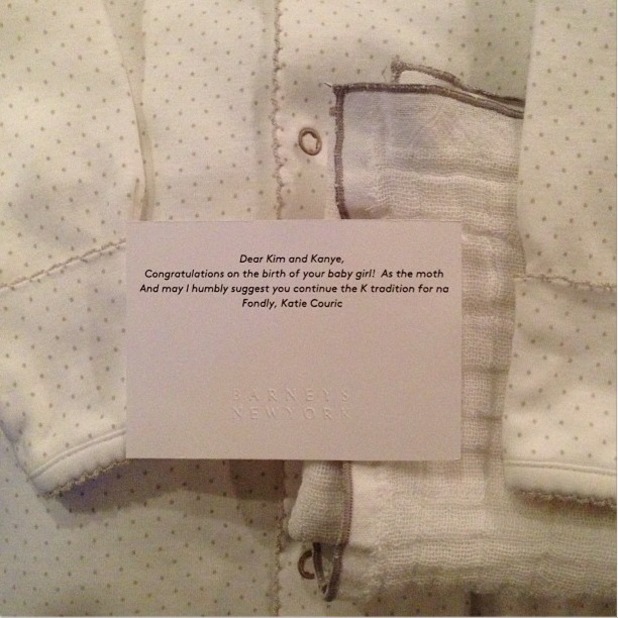 Angry Kim uploaded a picture of the gift and the note sent by Katie onto her Twitter account and asked her not to "talk s**t".
In the message, Kim wrote: "#IHateFakeMediaFriends #MayIHumblySuggestYouNotSendGiftsThenTalkSh*t."
#IHateFakeMediaFriends #MayIHumblySuggestYouNotSendGiftsThenTalkShit http://t.co/htOnb41jIz

— Kim Kardashian (@KimKardashian) August 16, 2013
In the offending interview, Katie, 56, seemed to say that she doesn't understand why Kim and the rest of the Kardashians are famous, explaining: "I think it's mostly teenage girls that are interested."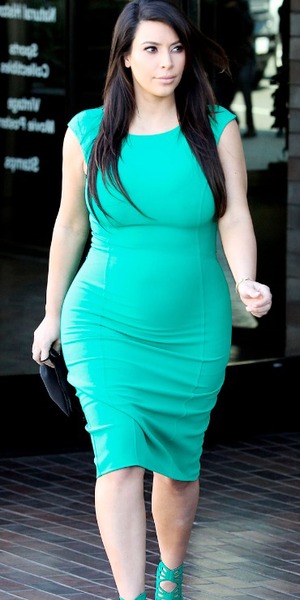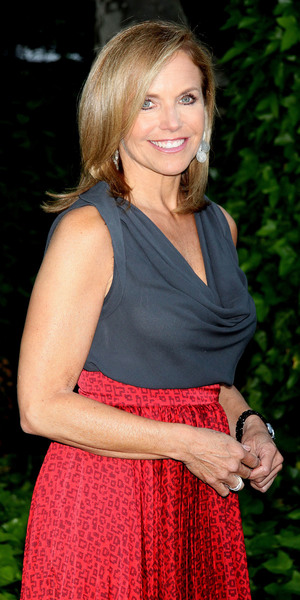 Katie has since apologised to Kim insisting she meant no offence.
She said: "I was responding to a reporter's question, and explaining how I'm intrigued by the public's fascination with her family. I didn't mean to hurt her feelings. The gift is genuine, and I'm happy for Kim and Kanye."
What do you think of Kim's tweet? Tell us your opinion below!