Alicia Keys has revealed that while she was pregnant with her first child, she plucked up the courage to re-evaluate her friendship circle and became a stronger person.
The R&B songstress gave birth to son Egypt Daoud with music producer Swizz Beatz in 2010 and claims that pregnancy made her want to remove all the negativity from her life and cut out all the unfriendly people she knew.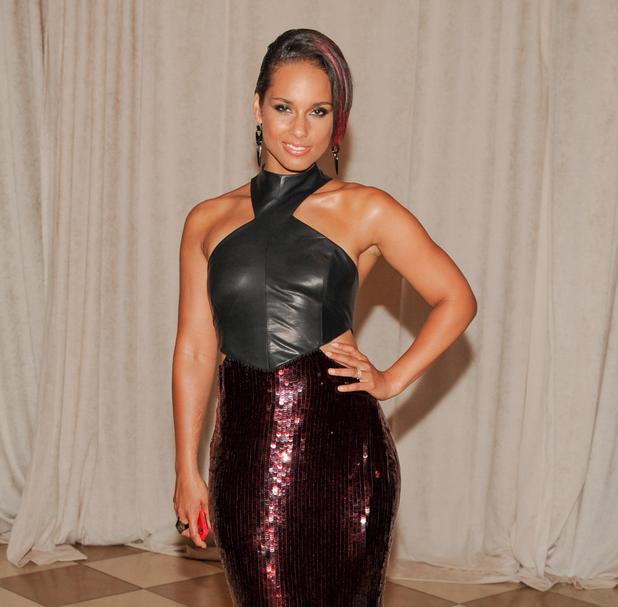 Speaking to
Cosmopolitan
, Alicia said: "Becoming a mum has put things into perspective. I stand up for myself way more now. The minute I knew I was pregnant, I wanted to clear the energy around me. I didn't want people in my life who weren't nice to me."
Last month Alicia, 32, celebrated her third wedding anniversary to hubby Swizz (real name Kasseem David Dean), who she married in Europe while 5 months pregnant with Egypt.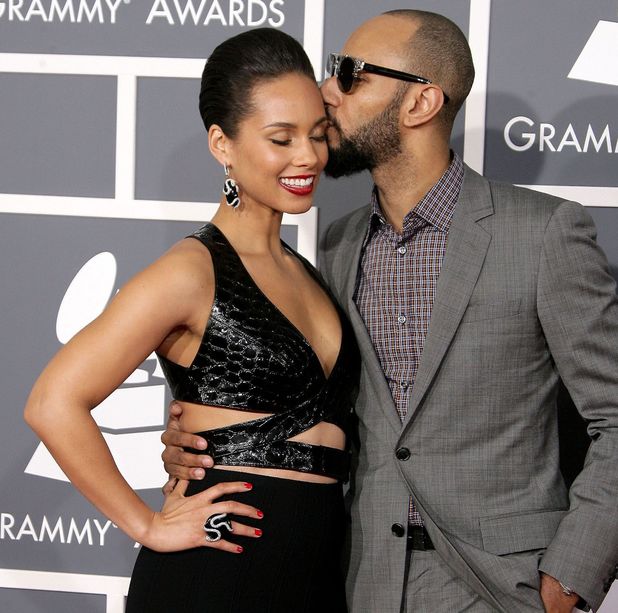 But although she has admitted that the hip-hop star is the love of her life, she still makes sure to put herself and her needs first.
"When you work hard, you need things to look forward to at the end of a long day," she told Cosmo. "A lot of us are natural nurturers. In the workplace you want everything to be perfect, then you come home and if you have a relationship you want to cater and make sure everyone's happy. But remember what they say on an aeroplane: 'Always secure your mask before you secure anyone else's'."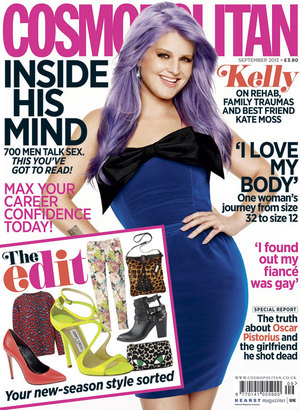 Later this year, Alicia's nonprofit organisation, Keep A Child Alive, will be celebrating a decade of providing help and raising money for children and families affected by HIV.
Working on the project and meeting people whose lives she's touched has proved very inspiring for the star and has encouraged her to be an inspiration to other women.
"There's a stereotype that women are catty to other women. But truthfully, we want to help one another," she explained. "There's this one woman I met through Keep A Child Alive, Mama Carol. She lives in Africa and couldn't bear seeing all these children losing their parents to AIDs, so she began taking them under her wing. When I first met her she was caring for 900 children; now it's even more. She's a huge inspiration to me."
The full interview appears in the September issue of Cosmopolitan, on sale now. Also available in digital edition on the Apple Newsstand.
Watch Alicia's video for 'Girl On Fire' below: