Seeing your girlfriend cuddled up to the world's biggest heartthrob is every man's nightmare. And even Hollywood hunk Liam Hemsworth was hit by the green-eyed monster when he saw his fiancée Miley Cyrus cosying up to Harry Styles.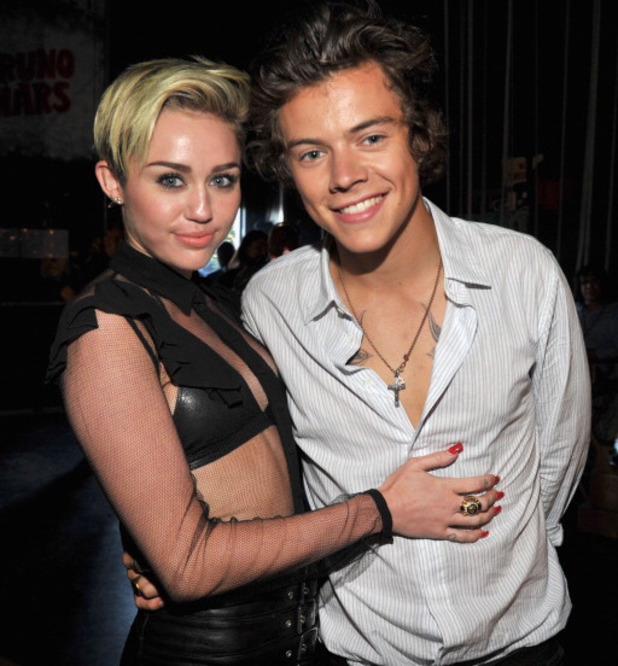 Wearing an eye-popping leather bra-style top and a thigh-high skirt, Miley posed with her hand on Harry's chest, as the beaming 19-year-old wrapped his arm around her waist at the Teen Choice Awards in Los Angeles last week.
"She and Harry got on brilliantly and she was lapping up all the attention. There was serious chemistry," says an onlooker.
Tellingly, despite Liam also being at the event, the pair were not seen together and even sat apart during the ceremony.
While Miley, 20, insists she and Liam are "all good", a close friend says the
Hunger Games
star felt more than a little threatened when he saw the photos.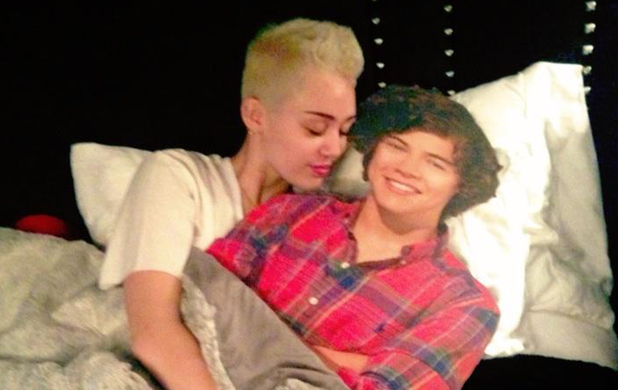 An insider tells
Reveal
: "Miley's really playing with fire as far as Harry and Liam are concerned.
"She knows it annoyed Liam, but she loves rebelling against him."
This isn't the first time Miley's snuggled up to the One Direction singer. Earlier in the year, she posted a photograph of herself in bed with a life-size cutout of the 19-year-old, writing: "Just got saucy with a cardboard cutout."
Our source adds: "Liam hit the roof last January when Miley tweeted that pic of her in bed with a cardboard cutout of Harry, so you can imagine how upset he was when he saw her with the real thing."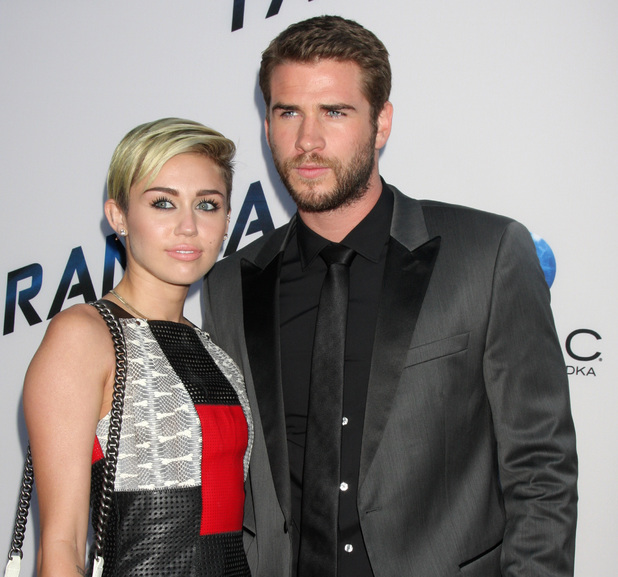 Miley and 23-year-old Liam, who have been engaged since last June, have been plagued by split rumours for over a year.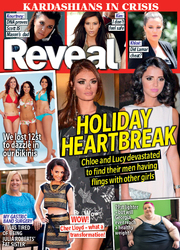 Despite putting on a united front at the premiere of Liam's new movie,
Paranoia
, earlier this month, the pair kept their distance at the awards ceremony last week.
Chart-topper Miley skipped the red carpet and shunned Liam, instead opting to sit with her father Billy Ray and sister Noah.
The insider says: "Even though she insists they're fine, not one of her friends say she and Liam will last and some are insisting that they've already split and are just waiting for the right time to announce it."
For this and more celebrity gossip, grab this week's copy of Reveal - on sale now!