Lauren Conrad has celebrated her year and a half anniversary with boyfriend William Tell.
The
Hills
star marked the occasion on Thursday (15 August) by uploading to Instagram a cute picture of the couple posing together.
She added the caption: "Just looked at the calendar and realised it was a year and half ago today that I met this guy... And I sure am glad I did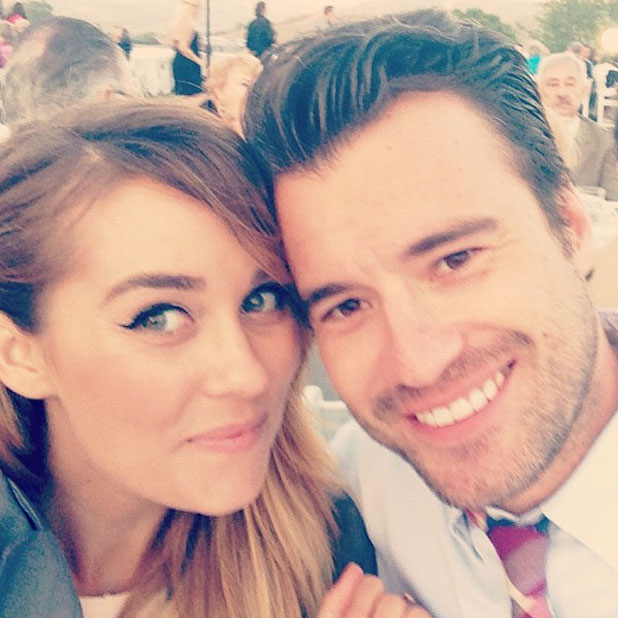 Lauren began dating musician William after they were set up on a blind date on Valentine's Day 2012 by mutual friends.
She told Allure last year: "I did not go with high hopes, though. What was nice about us is we both went in with preconceptions, but they were quickly broken."
They went public with their romance in October of that year, walking the red carpet together at the Susan G. Komen Foundation's Designs For The Cure gala in Los Angeles, which Lauren helped organise.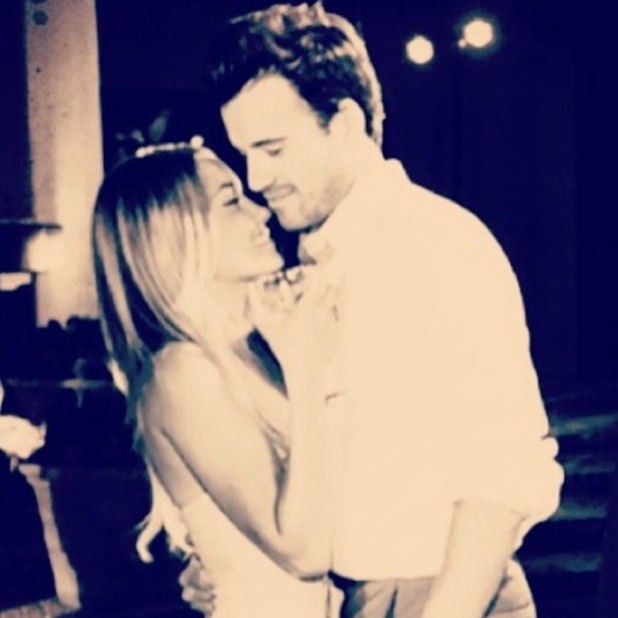 Since leaving
The Hills
, the 27-year-old has kept her relationships and personal life relatively away from the spotlight.
She did, however, open up (slightly) about William in a chat earlier this year, saying they shared plenty of things in common, including both growing up in Southern California.
Watch the newly-released alternative ending for
The Hills
featuring Lauren!