Chloe Sims' boyfriend Joe Fournier has been spotted onboard a yacht while grabbing model Leilani Dowding's bottom.
Joe was pictured St Tropez with glamour model Leilani and another blonde bikini-clad girl while larking around and getting cosy together.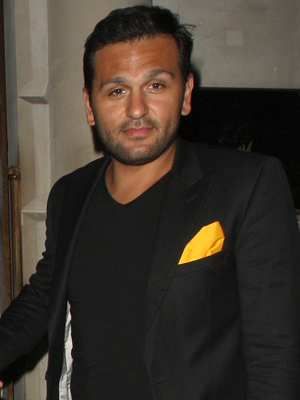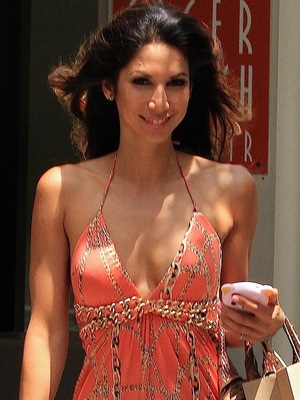 Giving Leilani a hug, the nightclub entrepreneur placed his hand on her bum cheek while she put her arms around his neck.
The pictures, which were published in today's
Daily Star
, were taken in the French resort last week and Joe has since returned home to London.
Meanwhile, coincidentally
TOWIE
star Chloe has since flown to St Tropez with her best friend Ellie. She has made no reference to the photographs on her Twitter profile and her rep had no comment to make.
Chloe's fans have taken to the social networking site to discuss the snaps and one sent Joe a message, saying: "@TheJoeFournier clearly doesn't know what he had."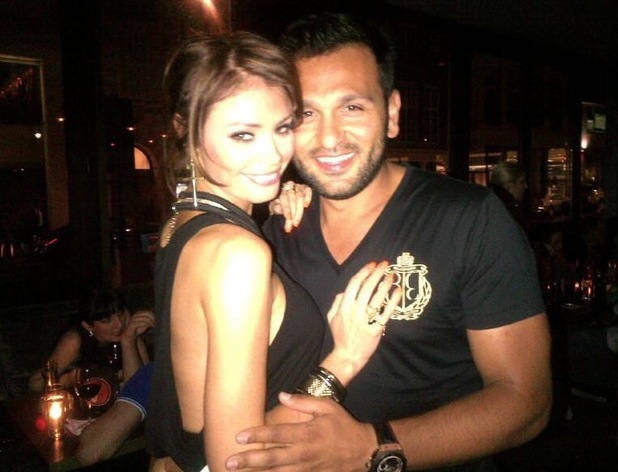 Joe replied with: "Apologies and she's lucky to have amazing fans like you x."
He also retweeted a friend, who wrote: "I know @TheJoeFournier like a brother, he is getting a very hard time right now for something that looks worse than it is - work it out guys!"
Chloe's pal,
Reveal's
TV columnist, Nicola McLean has also given her opinion on Twitter.
"The pics of @leilanidowding and @Chloe_Sims BF were taken last week!! Why do girls/guys do this??? #morals," Nicola tweeted.