Matt Cardle has joked he's been working on kissing a Spice Girl for the past ten years.
The
X Factor
winner has teamed up with Sporty Spice
Mel C
for the new duet 'Loving You', which they performed on ITV's
Daybreak
on Friday morning (16 August).
In the song's steamy music video, the pair share a kiss – something that Mel C jokes was Matt's plan all along!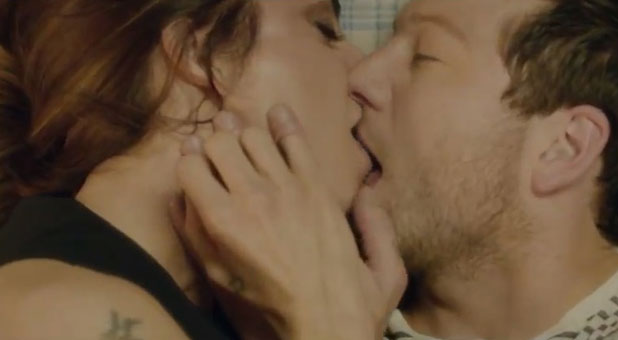 She said on
Daybreak
: "It's a sexy song, the video's beautiful, there was an opportunity. He just wanted to snog a Spice Girl; that's the whole reason!"
Matt added: "It was an elaborate plan I've been working on for about 10 years."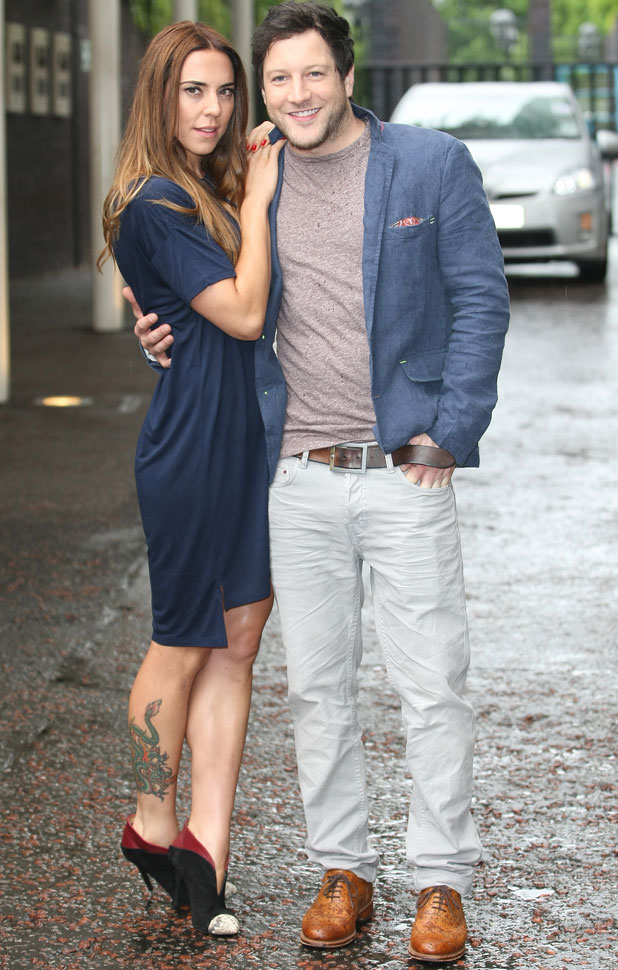 As for how they joined forces, Matt said: "I was lucky enough to catch Mel singing acoustically at a charity event and she blew me away. It's amazing, I've always been a fan of her voice and her work so I nervously asked if she'd like to come and see one of my shows and then we had a few drinks afterwards and the rest is history."
Mel C added: "He got me drunk to make me say yes."
Watch the sizzling video below: