New mum Kate Middleton is reportedly preparing to make her first public appearance since leaving hospital.
The Duchess of Cambridge gave birth to son Prince George on 22 July 2013, and appeared with her newborn outside St. Mary's Hospital in Paddington, London the next day.
Kate and husband Prince William were seen driving away from Kensington Palace the following afternoon, marking the last time we saw Kate in public.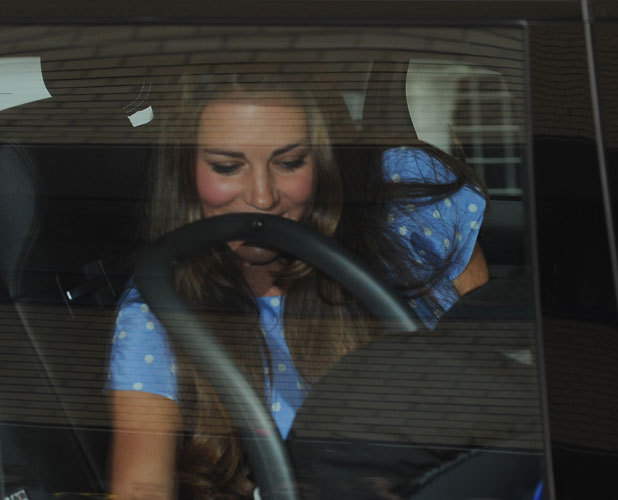 But according to the Daily Mail, the palace has confirmed the 31-year-old is hoping to accompany William to the inaugural Tusk Conservation Awards on 12 September.
"It is a long-standing engagement," said a spokesperson.
William is a supporter of the Tusk Trust, which was established to help halt the decline in Africa's natural heritage and protect the interests of people and wildlife alike.
The Duke recently played in a polo match with brother Prince Harry that supported Tusk Trust and Harry's Sentebale charity.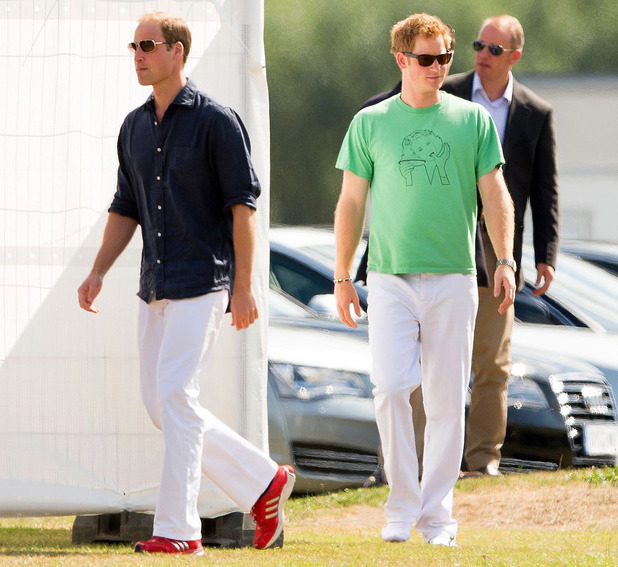 The Tusk Conservation Awards will recognise and celebrate outstanding achievements in the field of African conservation.
William has given his name to a new award called the Prince William Award for Conservation in Africa, which will be handed to a "distinguished individual for outstanding dedication and exceptional contribution over many years to conservation in Africa".
Since baby George's birth, William has been seen out a handful of times, most recently at the Anglesey County Fair on 14 August, where he spoke of his and Kate's love for the area.
The royal couple have lived there together during his time as a search and rescue pilot in the area. His assignment will come to an end next month and it's thought the couple will move to Kensington Palace.
The first pictures of Prince George - gallery
Copyright: WENN