Shane Filan has spent the past 14 years as part of one of the biggest boybands, like, ever. Now, the former Westlife star is going it alone with some brand new solo material.
We caught up with the 34-year-old at his management's offices in central London, and he told us: "With
Westlife
, we started off so big and it all happened so fast.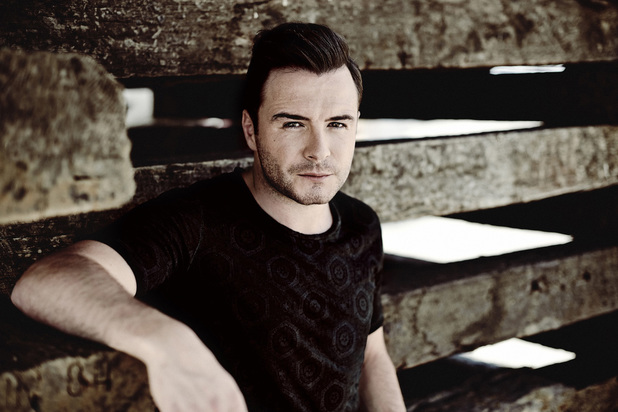 "After two years, we were one of the biggest bands in the world and we were only 20 years old! On our first tour, we performed at Wembley 10 times. Like, that's not normal! For me now, to play one Wembley would be incredible."
He adds: "And we used to go on
The X Factor
every year, without realising that people would give their left arm to get that slot. When you're in it, you just think it's normal."
The band split last year, much to their fans' despair, and Shane has since been busy working on his new music. It's a daunting process, considering Shane's been used to having three other guys - in the shape of Nicky Byrne, Kian Egan and Mark Feehily - by his side on stage.
"I'm starting from scratch. I get one shot at this. A lot of people come out of boy bands and don't succeed, so it's a bit nerve-wracking," he admits.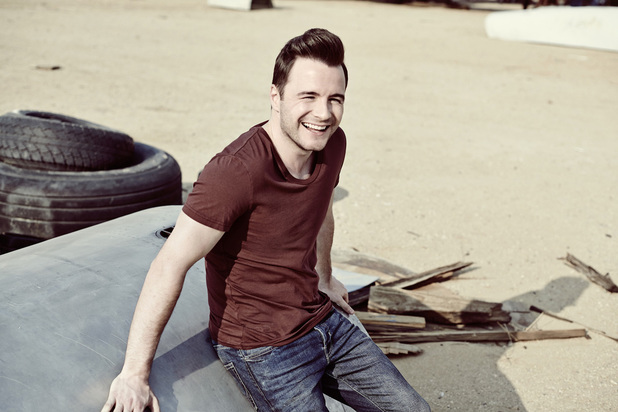 And there's another big reason why he's feeling a little nervous.
Shane explains: "I finished Westlife with nothing, financially. It was a really scary place. But actually the two or three years leading up to it were scarier."
Shane would be shelling out up to £60,000 every month to pay off the interest alone on investments he'd made in property.
"I thought: 'How can this not be fixing the problem?' It was like putting the plaster on but the wound was still bleeding. So I literally ran out of money, which sounds strange because I was in Westlife, and I had no option but to declare bankruptcy."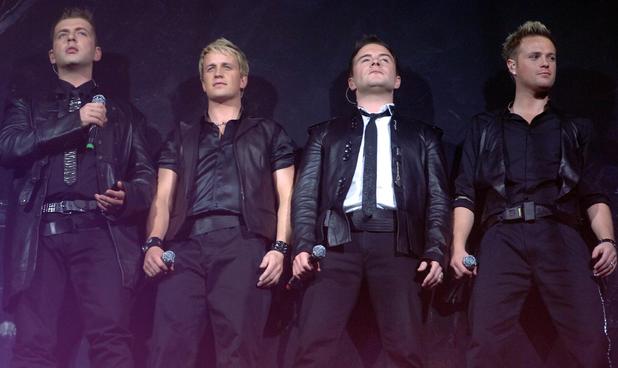 However, Shane is a fighter and wasn't about to let this send him under.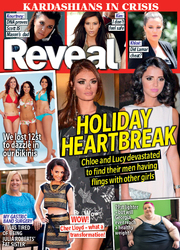 With the support of his wife of ten years, Gillian, and their three kids - Nicole, eight, Patrick, four, and three-year-old Shane - Shane's realised what the truly important things in life are.
"I've had all the money and the cars, I'll have those memories forever, but what's really important is my family.
"Every day I feel very lucky to be carving out a career for myself."
Shane's debut solo single, Everything To Me, is out on August 25th. Check out www.shanefilan.com for more!
For the full interview, grab your copy of Reveal magazine - out now!