Will Poulter has described filming kissing scenes with We're The Millers co-star Jennifer Aniston as a "scary blur".
Will, 20, spoke about filming the intimate scenes with Hollywood actress Jennifer last night (14 August), as the cast attended the film's UK premiere at London's Leicester Square.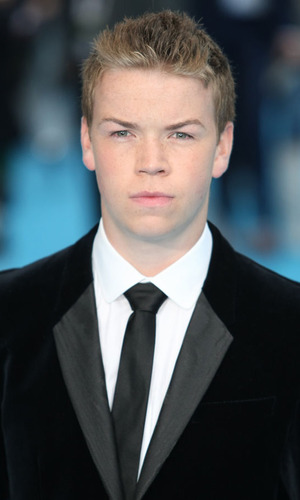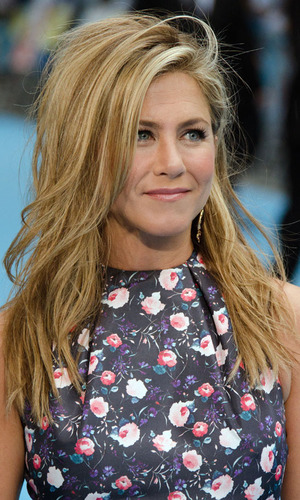 In the action comedy film, Jennifer plays cynical stripper Rose and has to teach Will, who plays her fake son Kenny, how to kiss.
"It's like the most bizarre scene in film history," Will said. "It's like fake mum teaches fake son along with fake daughter how to kiss, and then fake dad comes in, eats crisps and just watches!
"It was the weirdest, most awkward thing to shoot but I'm guessing Kenny loved it!"
Will, who declared that Jennifer's fiancé Justin Theroux didn't give him any lip-locking tips in advance, continued: "I can't remember how many takes, it's all a scary blur!"
But
Son of Rambo
star WIll had plenty of praise for Jennifer. "She's a phenomenal actress and it was so lovely to find out what a lovely person she is too," he continued. "Despite all the fame, she's stayed so grounded and true to herself."
Watch the official trailer for We're The Millers below: