Khloe Kardashian and husband Lamar Odom are not divorcing, according to Khloe's mum Kris Jenner.
The
Khloe & Lamar
stars have been at the centre of speculation surrounding the state of their marriage recently, after other women alleged they were in contact with Lamar.
However, Khloe's mum Kris has dismissed the rumours, telling
TMZ:
"Khloe and Lamar are absolutely not getting divorced. There's been no talk of divorce."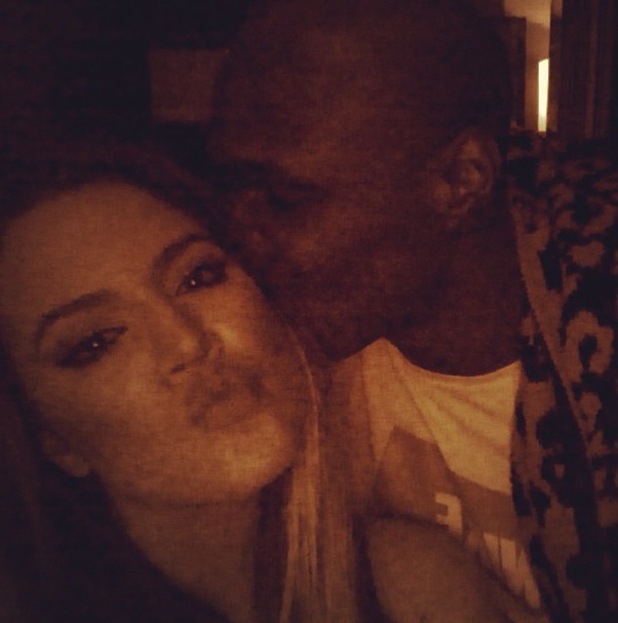 Neither Khloe nor Lamar have responded to any of the rumours.
Khloe and basketball star Lamar married in September 2009 following a whirlwind romance of just one month.
Critics thought their union would never last, but in September 2012 they appeared as loved up as ever as they celebrated their third wedding anniversary.
Khloe wrote on her website on 27 September: "Happy anniversary to my best friend, my partner in crime and the love of my life — my husband. Over the past three years, I have experienced happiness that I never dreamed possible. Thank you for making me feel like a princess every single day. I love you forever!"