Michael Bublé's pregnant wife Luisana Lopilato has shown off her bare baby bump ahead of next week's due date.
The Argentinean model, who is expecting her first child with her hubby Michael, shared a gorgeous picture of her tummy on Facebook, joking that it is a "super belly".
In the black and white photograph, Luisana is wearing a bra, white tailored jacket and a pair of jeans. She has placed her right hand on top of her bump and is smiling at the camera.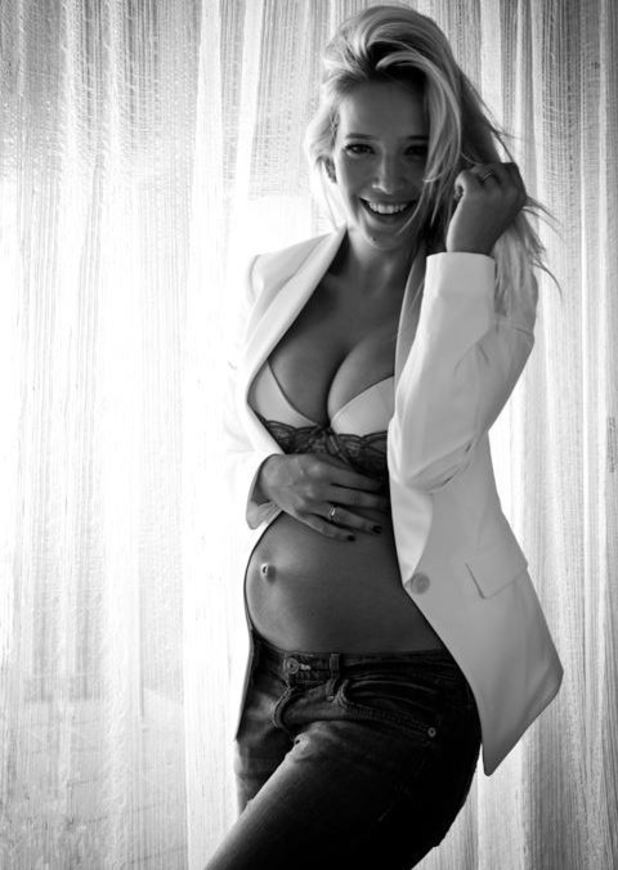 Alongside it, she wrote a message to her fans in Argentinian. Roughly translated, it reads: "I'm used to the super belly and now we're impatient to see‬ ‪#babybuble!"
Luisana is 39 weeks pregnant with their son and, last week,
Michael sparked rumours that she had gone into labour by cancelling a pre-arranged TV appearance on America's Today
.
But after recording a video for viewers to explain his absence, he has since admitted it was a false alarm after Luisana started having stomach pains.
Speaking to Associated Press, Michael revealed: "We had a false alarm a couple of days ago and she had about seven hours of labour so we know that it could happen at any time."
He added: "Neither one of us are anxious, we're just excited. We can't wait to know what it's like, we can't wait to meet this little guy."
More celebrities expecting babies - gallery!
Copyright: Vimeo / Weiss Eubanks