Katy Perry dressed down in comfy jogging bottoms and a jumper as she flew out of New York yesterday.
The 'Roar' singer chose comfort over style as she arrived at Los Angeles' LAX Airport on Tuesday (13 August) following a day of promotion - and a reunion with BFF Rihanna - in NYC.
Katy's been on a publicity blitz lately following the early release of new track 'Roar', which she unveiled early following a weekend leak.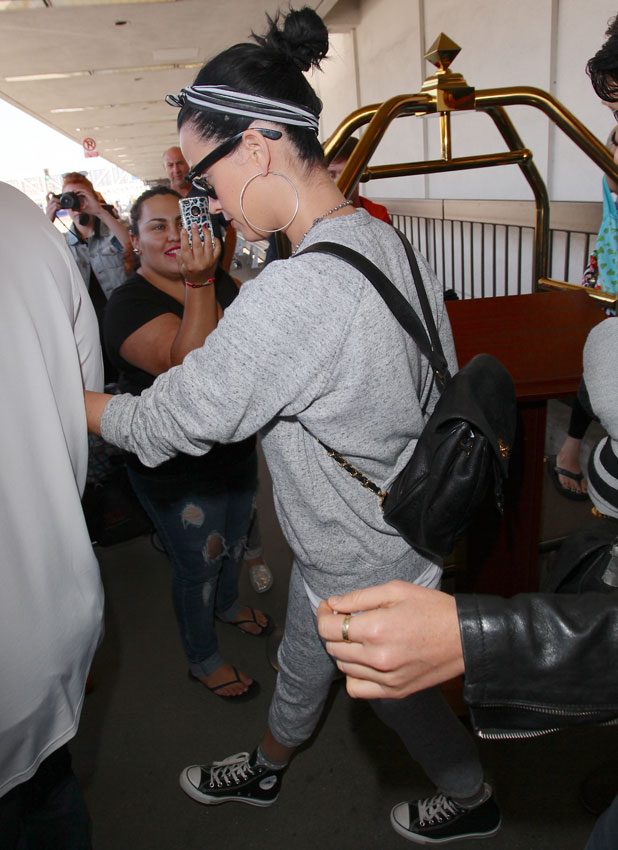 Coincidentally, the leak of her new track happened just days before Lady Gaga's new song 'Applause' emerged online early, sparking a chart battle between the pair.
Katy, however, has said she doesn't feel any competition with Gaga and the chart battle is just a way to keep them both on their toes.
Speaking to Carson Daly on
AMP Radio
, Katy said: "It's all about the music and I really agree with her message. I've always been a fan of hers and like to see her evolution."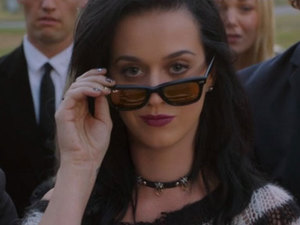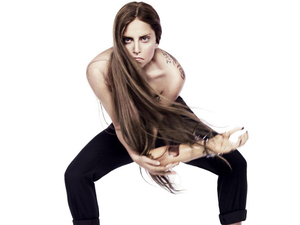 "It's nice we're all in the same cycle together. It keeps us both on our toes. It's not that we feel competition but we keep each other on our toes and it's a healthy thing. I believe in her message of harmony of fans. It's about the music. You should honour all artists who make good music and serve up something special for your ears."
Katy and Gaga had joked about their joint early releases via Twitter this week, with Gaga tweeting at Katy: "Wanna grab some shovels and f**k up some hackers? ‪@katyperry excited to hear your ROAR."