Lily Cooper (formerly Lily Allen) has posted a close-up picture of her looking pretty ill in her sick bed and without a scrap of make-up.
The 28-year-old pop star uploaded the snap last night (12 August) after admitting that she didn't feel too great and perhaps had the flu.
She wrote: "I think I've got flu... It's closing in, heavy eyes, blocked nose, itchy roof of mouth ?"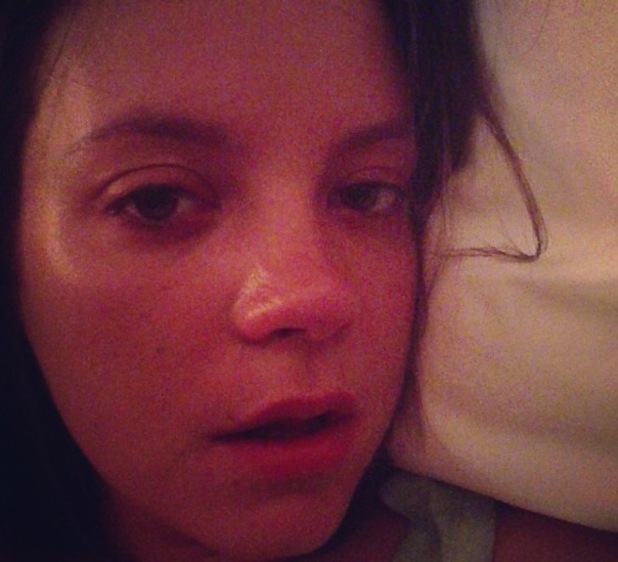 The close-up shot shows Lily slightly red-faced and a little tired while lying in bed.
However, while most of us would hide under our sheets until we felt better, Lily claimed that she only posted the photo because she is currently abroad and assumed that everyone in the UK would have probably been asleep at the time.
"I wouldn't usually be live tweeting my flu, but I'm on the other side of the world and anyone who cares is sleeping. #wateryeyes" she added.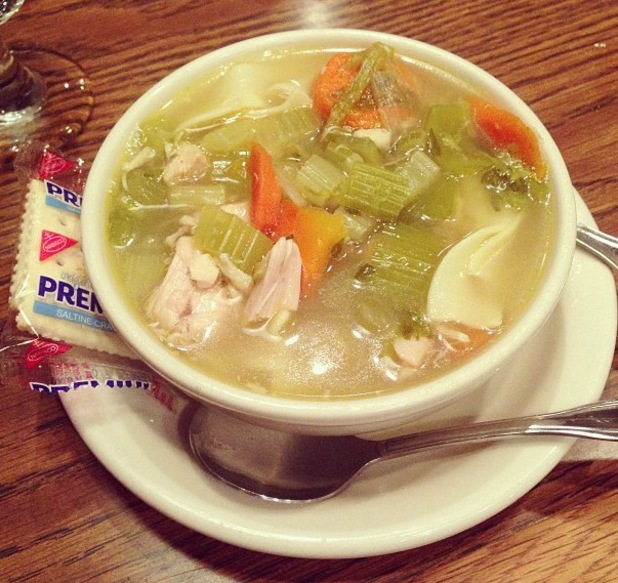 As well as her sick bed selfie, the songstress uploaded a picture of some healthy soup that she referred to as medicine and had ordered in hopes of getting rid of her flu.
Lily - who is married to decorator Sam Cooper - is currently working on a new album, which she apparently intends to release at the end of the year.
The project is said to be inspired by motherhood, as she is now a parent to two daughters, 1-year-old Ethel and 7-month-old Marnie.
Would you post a picture of yourself from your sick bed? Let us know below.