Kris Jenner has defended daughter Kim Kardashian after President Barack Obama commented negatively on the lavish lifestyle she shares with boyfriend Kanye West.
Obama spoke about the couple contributing to a "shift in culture" earlier this month (5 August) during a talk with Amazon, which saw him discuss how celebrity culture has altered the American Dream.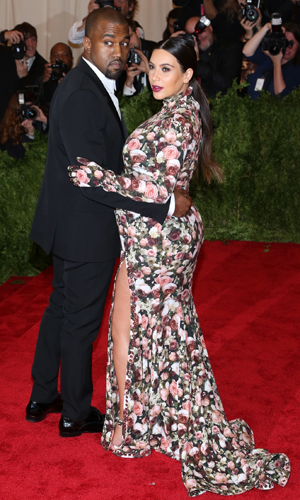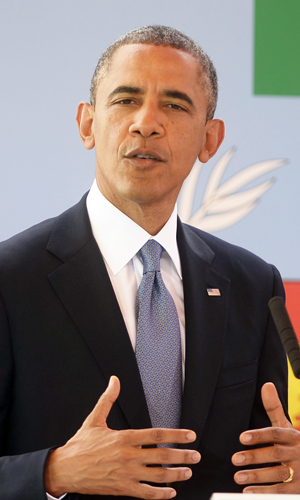 Obama, who maintained that the American dream included "a good job where you felt some security" and "a good education," said: "I don't think people went around saying to themselves, 'I need to have a 10,000-square-foot house'.
"Kids weren't monitoring every day what Kim Kardashian was wearing, or where Kanye West was going on vacation, and thinking that somehow that was the mark of success."
But the Kardashian momager hasn't taken too kindly to Obama's remarks and on an episode of her chat show
Kris
, Kris defended
Kim and Kanye, who welcomed their baby daughter North West into the world
back in June.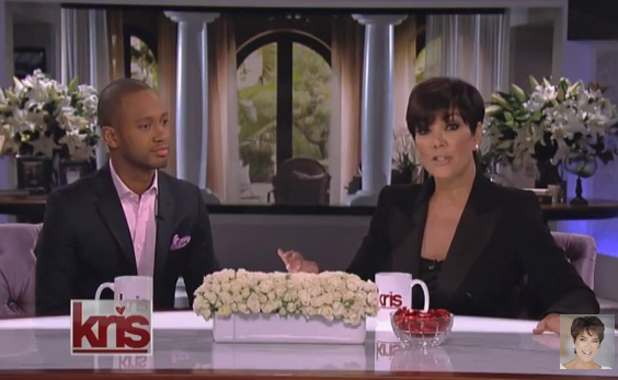 Speaking about Kim and Kanye's work ethic, Kris said: "I find it so odd that he's picking on Kim Kardashian and Kanye West. Well, Kanye West, first of all, doesn't go on vacation. Ever.
"And Kim Kardashian is the hardest-working young lady in the world. She never sleeps, she never stops, she never slows down and works so hard for what she's got."
Kris, 57, said she thought that it was "kind of remarkable" that the President even mentioned their popular reality show,
Keeping Up With The Kardashian's
, in the first place.
Talking about Kim and Kanye's Bel Air mansion, Kris continued: "I started thinking about her [Kim's] 10,000-square-foot house. I thought, 'Wow, her job affords her to live in a 10,000-square-foot house.'
"And I think, if I'm not mistaken, that Mr President's job affords him to live in a 55,000-square-foot house. So basically my house would fit in his entry. I just don't think it's such a bad thing to want to be our best and do our best and have nice things."
Watch the full chat below: