Fearne Cotton had a bit of a surprise when her lost holiday luggage arrived home yesterday complete with a stranger's pair of frilly knickers.
The Radio 1 DJ had earlier told Twitter followers an airline had lost her luggage as she
travelled home from Ibiza
on 9 August, but yesterday (12 August), the errant suitcase was tracked down and delivered safely to her front door.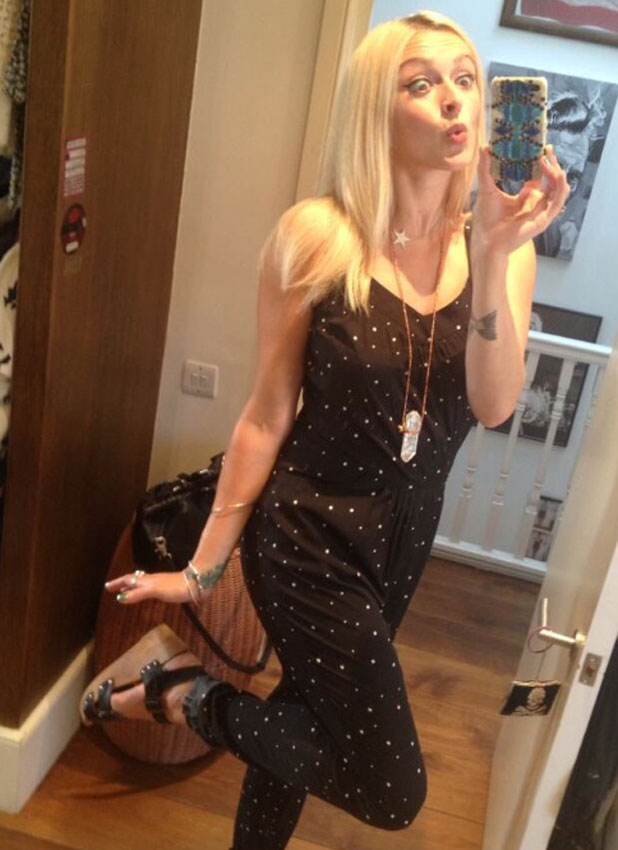 Just one small problem – it seems someone left their white lacy underwear inside… As Fearne, said, quite "rank".
She tweeted a picture of the offending underwear, saying: "Got my luggage back at last but these were in there and they're NOT mine ‪#rank."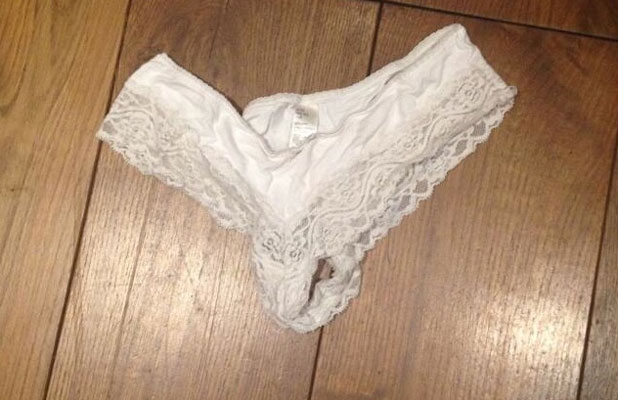 Ironically, the
Celebrity Juice
panelist had tweeted just the day before she needed her bag back as she had no underwear.
Has someone decided to gift her with some?!
In the end, Fearne made light of her new gift, joking: "Conclusion… my suitcase got laid in Ibiza."
And she wasn't the only one who saw the funny side. McFly's Dougie Poynter tweeted the extra underwear had made his day and jokingly offered to take it off her hands if she didn't want it!