Selena Gomez made a fan's wishes come true yesterday after treating her to free concert tickets!
Selena, 21, met the young girl at the airport before getting on the same flight as her and it appears they got on like a house on fire.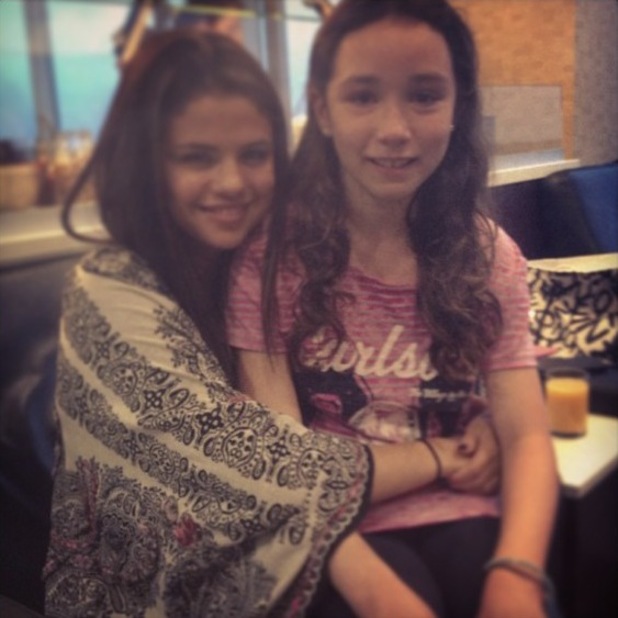 After posing for a picture together, which she then shared on Instagram, Selena invited the girl along to one of her shows.
Selena told her followers: "Met this little [girl] at the airport. Ended up on the same flight and gave her tickets to my show hehe, I kinda like my job!"
The pop star's fans were clearly impressed with her sudden act of kindness: "You're so sweet for giving her tickets. You really love your job :) would love to meet you too," one commented.
Another added: "You're so nice!!!!! This girl is so lucky!!!!!!!!!! LOVE YOU XOXO"
Watch the video for Selena's latest single 'Come And Get It' here: