Lady Gaga has released her brand new single 'Applause' today after snippets from the song were leaked online.
'Applause' was set to be released on 19 August in preparation for the eccentric pop star's appearance at the MTV Video Music Awards, where she will perform the single for the first time.
However, several snippets of the track were leaked over the weekend - much to Gaga's annoyance - which has caused the songstress to take drastic action and bring the release date forward.
Earlier today (12 August), Gaga announced that she would be officially releasing 'Applause' a week early as part of a "pop emergency".
She took to Twitter to warn her fans (also known as her Little Monsters) of the change in schedule and wrote:
"DUE TO HACKERS AN ABUNDANCE OF LOW/HIGH QUALITY LEAKS...WE ISSUE THIS POP MUSIC EMERGENCY...MONSTERS SPREAD THE WORD"
"POP MUSIC EMERGENCY #0DAYSTillAPPLAUSE MY NEW SINGLE COMES OUT TODAY. 911 SPREAD THIS MESSAGE"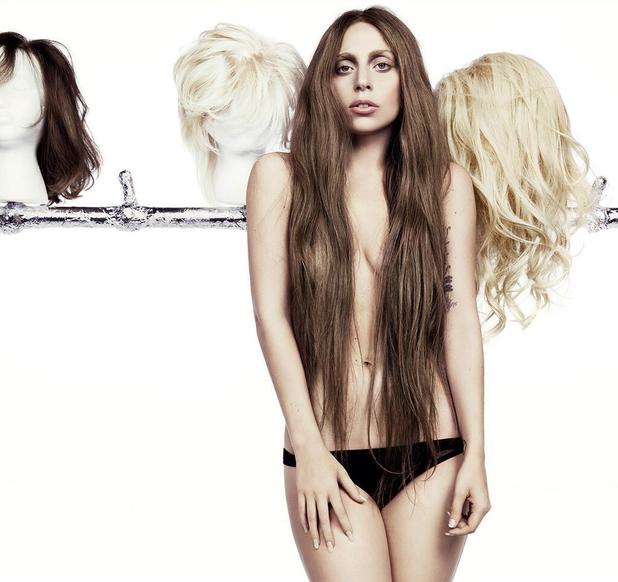 The chart-topper also posted a photo to accompany the emergency message, which sees her standing topless in front of a line of wigs and using long brown hair extensions to cover her chest.
'Applause' is set to appear on Gaga's upcoming ARTPOP album that will be released on 11 November.
She's not the only pop star to suffer a leaked track this weekend.
Katy Perry found her new single 'Roar'
surfacing online on 10 August, two days before its scheduled release date.
Listen to the track and let us know what you think below, as the best comment each week wins £50!
Are you a fan of Lady Gaga's new song?
YES! Mother Monster has done it again!
60.00%
NO! It's no 'Bad Romance'
13.33%
UNDECIDED! Like 'Judas', it might take a few listens to fall in love with
26.67%