Kim Kardashian gave birth to daughter North West back in June but two months on and we still haven't had so much as a glimpse at her baby's face.
But at least now we might be one step closer…
According to
TMZ
, the reality star and her rapper boyfriend Kanye West have finally ruled out the option of selling the pictures to a magazine. It had previously been reported they
were toying with a $3 million offer which they would donate to charity
.
Now, sources claim Kim and Kanye are looking into either releasing a snap via Twitter or giving one to a glossy magazine.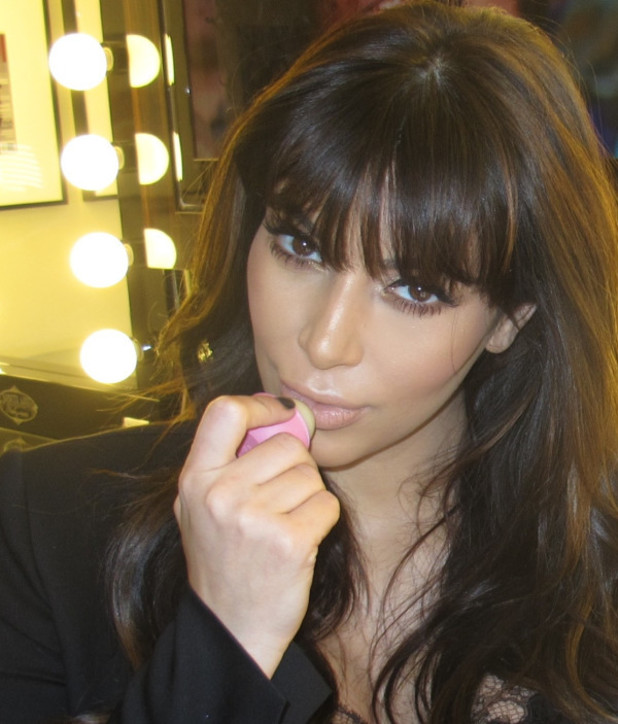 If they go the Twitter route, they could be in good company. Sources today claimed
The Duke and Duchess of Cambridge want to break with royal tradition
and release the first official portrait of their son Prince George via Twitter.
A source told
People
: "The whole point of these photos is that as many people have access to them who need to and we will find the easiest way of doing that."
Kate and William are also said to want to release pictures of George they or their families have taken themselves rather than hiring a professional photographer.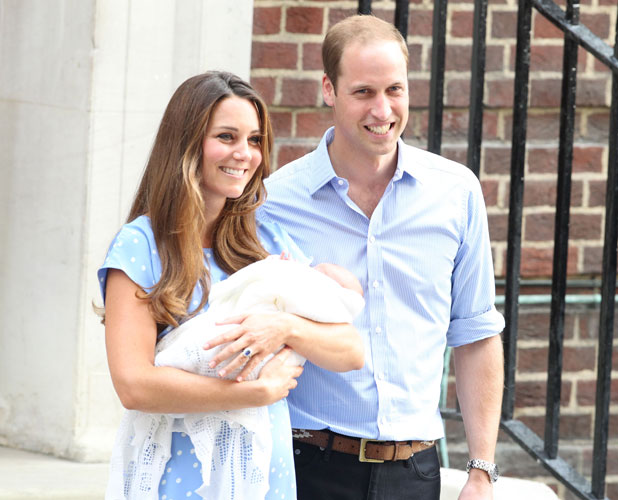 It might not be that surprising if Kim followed suit. After all, we all know what a big fan of Kate's she is! And Kim has plenty of experiencing taking pictures of herself and family members via Twitter and Instagram.
32-year-old Kim is only just starting to emerge back in public again following North's birth at a Los Angeles hospital on 15 June.
The
Keeping Up With The Kardashians star filmed a video appearance for her mum Kris Jenner's US chatshow Kris
last month and later
posted a three-second Keek video
showing her sticking out her tongue.
Not the most exciting but when we're used to seeing new pictures of Kim every day we'll take what we can get!
More stars who welcomed babies this year - pictures
Copyright: Love & Lust London