He's one of the people who knows Simon Cowell best.
Now, in an exclusive article published today (August 19) in the new issue of Reveal Magazine, Simon's biographer and friend, respected writer Tom Bower, shares the amazing truth behind the
X Factor
mogul's 'baby scandal.'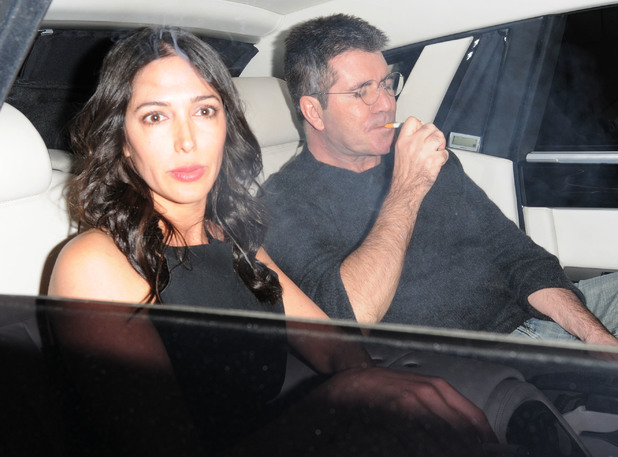 And what he writes casts serious doubts on the more hysterical headlines surrounding Simon's lover, Lauren Silverman's pregnancy.
While the news may have come as a shock to Simon's fans - he's always publicly denied he wants children - Tom writes that Simon and Lauren were talking about babies back in March, which suggests the pregnancy did not exactly come out of the blue.
And, though Simon is keeping his head down while Lauren sorts her divorce out with her husband Andrew, behind the scenes Simon is being a very supportive father to be - and was 'excited and delighted' by the reports of Lauren's first consultation with her doctor, says Tom, whose book about the
X Factor
mogul,
Sweet Revenge: The Intimate Life of Simon Cowell,
was published in April.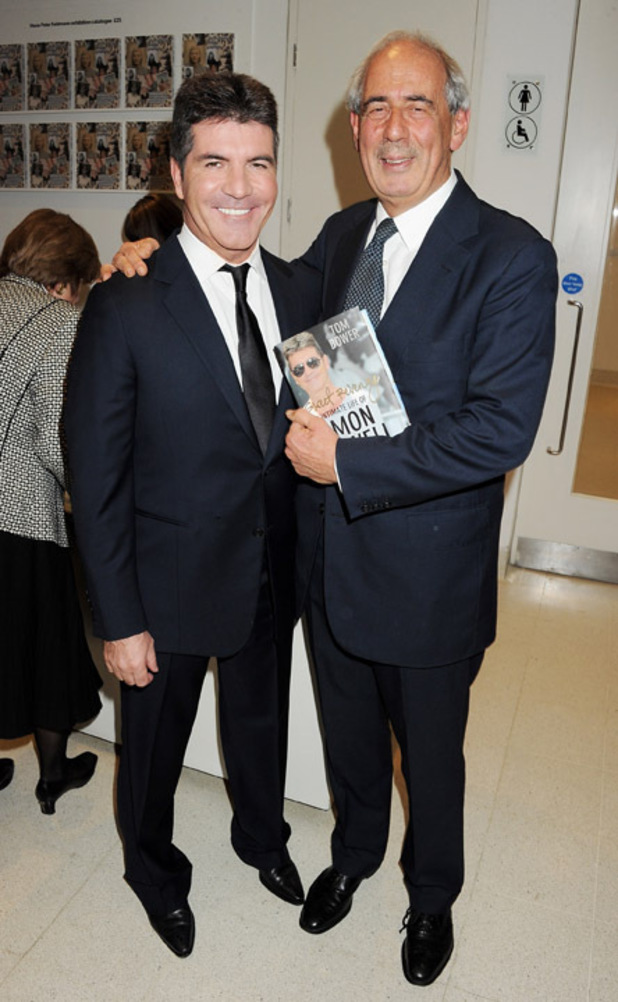 'The pregnancy is not a complete surprise,' Tom reveals. ' During a boisterous late-night dinner with the 53-year-old
X Factor
boss and Lauren at a London club last March, I was told that Cowell was speaking about fatherhood.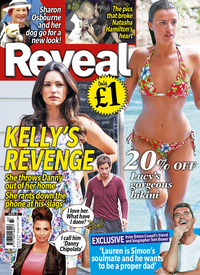 'During another fun meal in June with the two of them at a Chelsea restaurant, there was no doubt that Cowell regarded Lauren as his soulmate.
'Since I witnessed the beginning of their friendship on Slipstream two years ago, there was no doubt that Lauren had caught the man she deeply loved. Her passion was certainly reciprocated.
'During his and Lauren's intimate conversations – often hours on the telephone at night – or during late-night meetings in London, LA and Miami, he was persuaded that he could continue his career and also be a dad.'
Tom reports that Simon 'wants to be a normal dad. But there are limits. He won't be feeding the baby, changing nappies or pushing the pram. Above all, he won't be changing his lifestyle.
'I guess he would prefer a son to share his passions for fast cars, hectic living and Frank Sinatra.'
Read the full Tom Bower article in the new issue of Reveal, out now, price £1.