Chris Brown was reported to have suffered a seizure in an LA recording studio last week, which apparently was caused by "emotional stress" and "nonstop negativity".
The R&B singer suffered the nonepileptic seizure on Friday (9 August) while at the Record Plant studio and although the emergency services were called, he was not taken to hospital.
It is claimed that Chris' sudden health scare was brought on by the criticism he receives regarding his public image, as well as stress and tiredness relating to recent legal matters.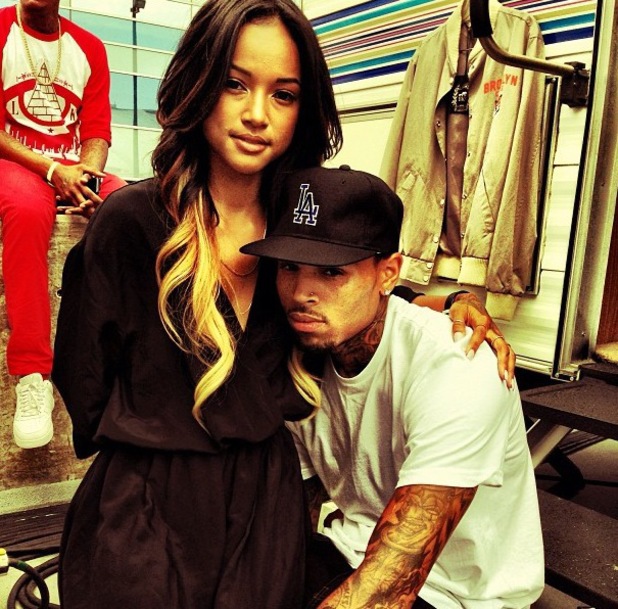 A rep for the 24-year-old told US Weekly: "His doctor tended to him this afternoon and attributes the NES to intense fatigue and extreme emotional stress, both due to the continued onslaught of unfounded legal matters and the nonstop negativity."
Chris later took to Twitter to write: "They won't love u until u r a memory…" - something which he later deleted.
Meanwhile, his on-off girlfriend Karrueche Tran (who he is thought to be in a relationship with once again) appeared to express her concern over Chris' state of health on Friday by tweeting: "Prayers all day".
She then added: "a lot on my mind today .. I need a hug."
Last week, Chris reportedly spent 45 minutes in a Los Angeles jail after turning himself in following a recent hit-and-run case.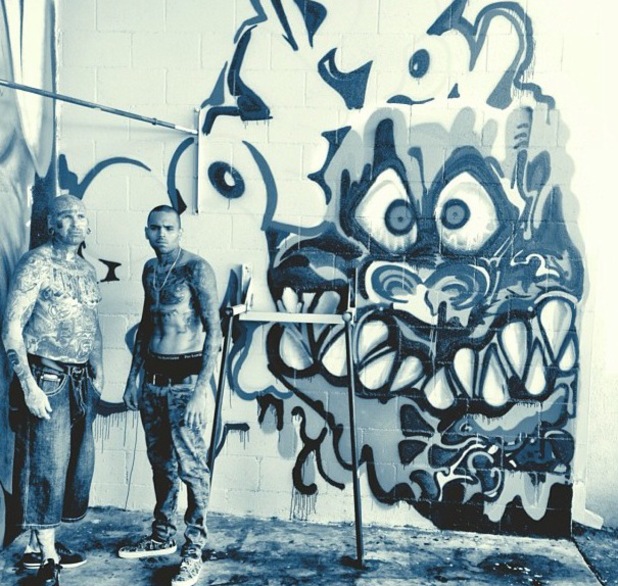 The pop star was accused of rear-ending a car back in May and failing to share his driver's license and insurance details with the other driver, which led to
his probation being revoked
.
Chris has denied any wrongdoing.
It is no secret that Chris' controversial and highly publicised personal life has been getting the better of him lately, as he has
implied that the trappings that have come with his fame may cause him to quit music soon
.
Last Tuesday (6 August), Chris revealed to fans that his upcoming
X
album may very well be his last, while referring to his infamous attack on Rihanna in 2009 as a "mistake" that he was still paying the price for.
He wrote: "Don't worry mainstream America. After this
X
album, it'll probably be my last album."
"Being famous is amazing when it's for your music and talent. I'm tired of being famous for a mistake I made when i was 18. I'm cool & over it!"