Pregnant Katie Price has thanked fans for their support after she was hospitalised on holiday over fears for her unborn child.
It emerged at the weekend that the 35-year-old model, who is 32 weeks pregnant, has spent two weeks in a European hospital after her amniotic sac tore while she was enjoying a holiday with husband Kieran Hayler and kids Harvey, 11, Junior, 8, and Princess, 6.
That left her unborn child vulnerable to infection.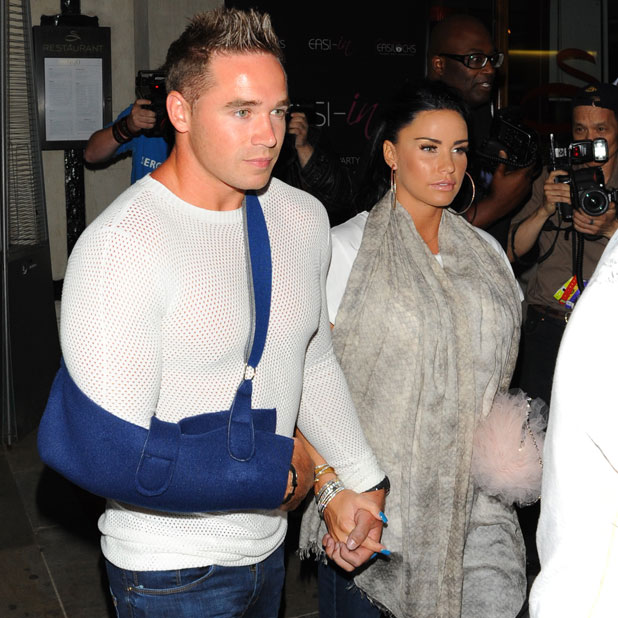 A message posted to Katie's Twitter account by her brother on 11 August read: "Just like to say thank you for your kind messages of support during this challenging time, always a drama!"
Another tweet said: "It's lonely here but Kieran & Harvey are keeping my spirits up! Can't wait for baby!"
In an interview from hospital with The Sun, the author her baby had been in "danger" but thanks to the medical staff at the hospital and back home in London she felt everything would be "well" now.
She added: "I feel like I have been through hell in the past 13 days but I just thank God I went to the hospital and got things under control."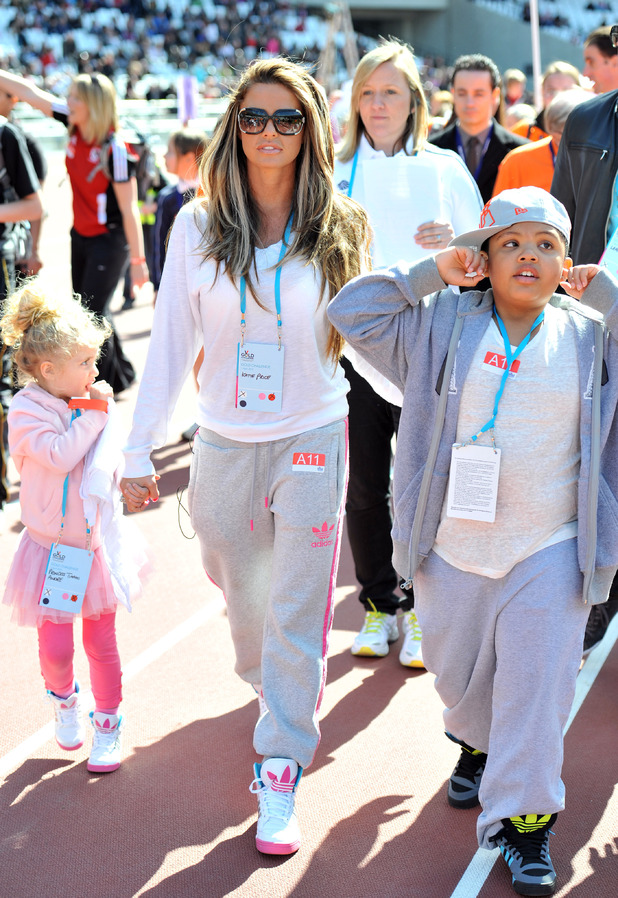 Katie is not due to give birth for another few weeks and doctors have advised they will want to perform a Caesarean section when the time is right. For now, they want the baby to remain inside her for as long as possible.
She has been told there is an 80% chance she is safe to fly home so has opted to remain in Europe for now to ensure the safety of her child.
"'I just want my baby out so I can meet it and hold it in my arms," she said.
Katie announced her pregnancy in February, a month after marrying Kieran in the Bahamas following a whirlwind romance.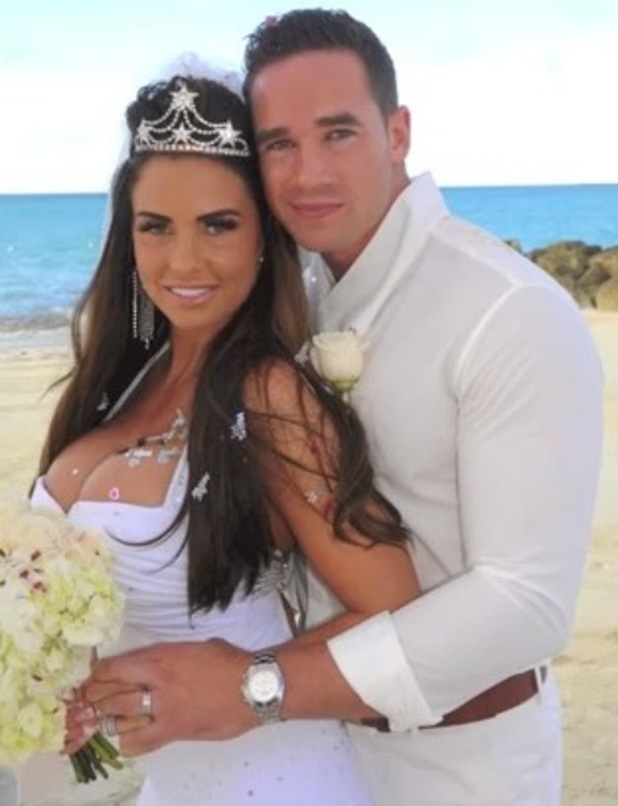 Katie's made no secret of how difficult she's found her fourth pregnancy, saying on ITV's
Daybreak
earlier this year: "It's the worst pregnancy. I've had lots of problems with being anaemic, low platelets, [I'm] a lot heavier than I was before.
"But it's the fourth one so I know what to expect."