Victoria Beckham and her husband David are possibly the most famous couple in the world, but the fashion designer now insists that they are "more normal than people think".
The singer-turned-fashionista, 39, always looks immaculate, juggles four children with a successful career and is still happily married to hubby David after 14 years - quite an achievement in the world of celebrity!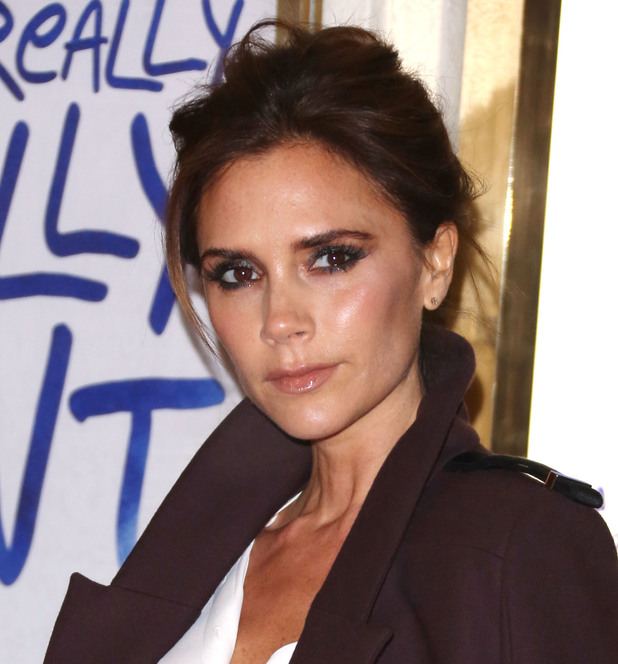 But behind closed doors, Victoria claims she's just like everybody else - and not always so glamorous.
In an interview with the September issue of Vogue Australia, she reveals she would rather relax at home with her family than dine out in fancy restaurants or attend red carpet events.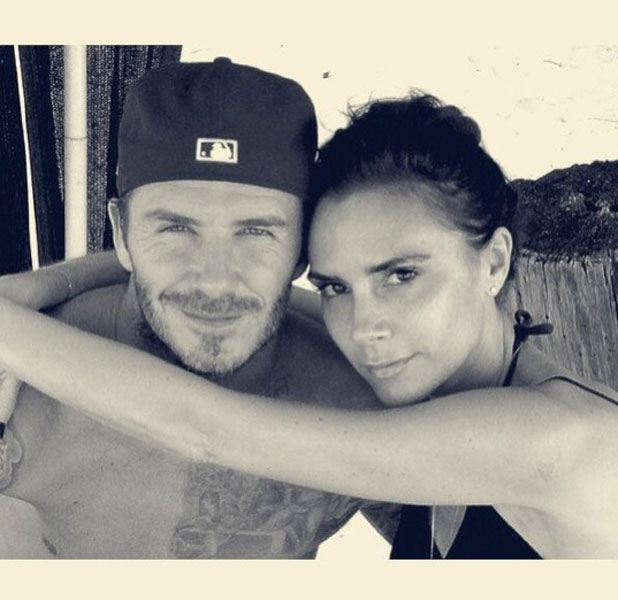 She says: "Honestly, once the children are in bed, I'd rather work or shove on a face pack and pluck my eyebrows.
"By the time Brooklyn's finally gone to bed, it's all I'm fit for.
"Really, we're much more normal than people think."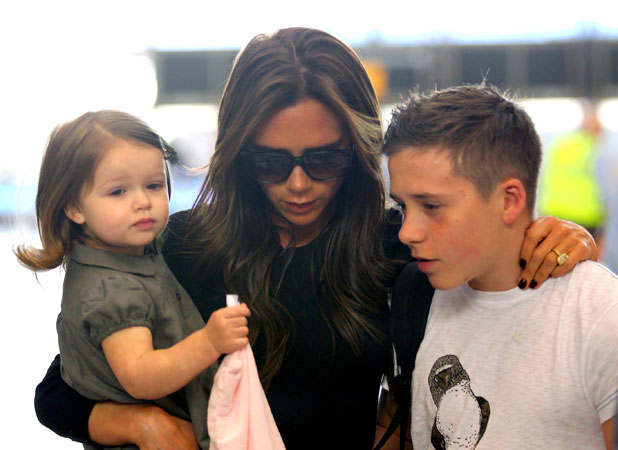 She also admits that the family are looking forward to spending more time together now that David has retired from football.
It's no wonder that Victoria, who is famous for her moody pout, has been pictured smiling more than ever recently.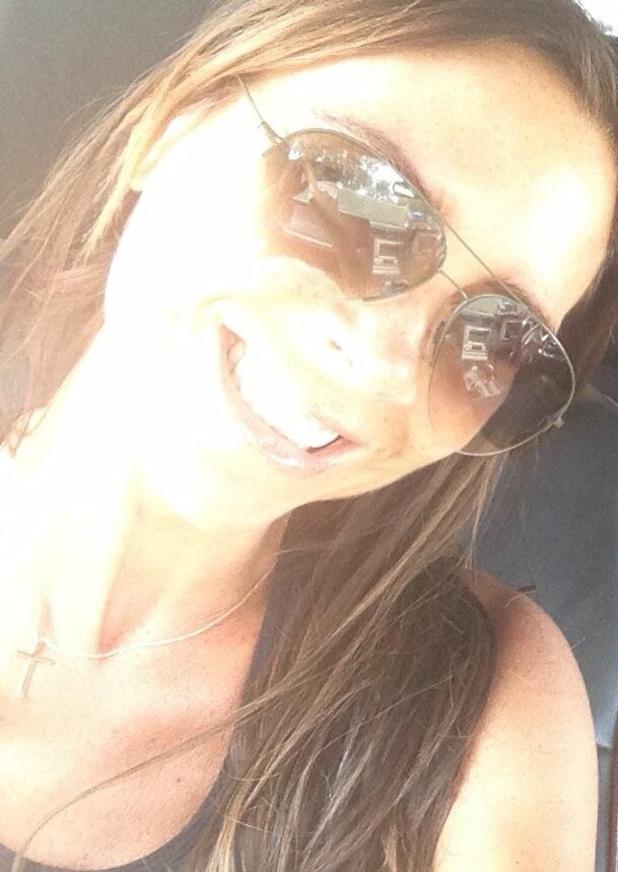 Earlier this week, her close friend Kevin Paves posted a picture of her grinning like the Cheshire Cat during a fun day out.
Although Viccy B always looks good, we think we prefer her smiling!
Would you like to be a fly-on-the-wall in Victoria and David's home? Tell us below!