Chelsee Healey and Tulisa Contostavlos are thick as thieves and have become firm party pals.
Through heartbreak and scandal they have been by each other's sides and
Waterloo Road
and
Strictly Come Dancing
star
Chelsee Healey
lets us in on their special friendship.
"We're good girls, we deserve the best!" Chelsee tells us. "Tulisa knows she can trust me 100%"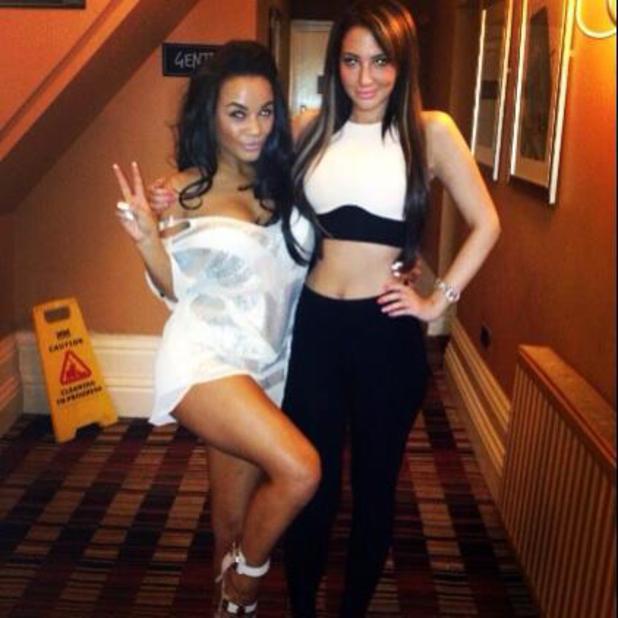 In many ways they're an unlikely pair, not least because they live 180 miles apart; Chelsee's based in Manchester while Tulisa lives in Hertfordshire. But the girls have both experienced the highs and lows of fame, both dated footballers and share old pals.
"We have mutual friends – friends I've grown up with who are in the music industry and have known Tulisa and N-Dubz since they started up. So my close friends are close friends with T and we were introduced that way," explains Chelsee.
"We're both real girls, there's nothing fake about us, if we have something on our minds we'll tell you. We're into the same things, we like to go out and have a good time but she likes to look after me.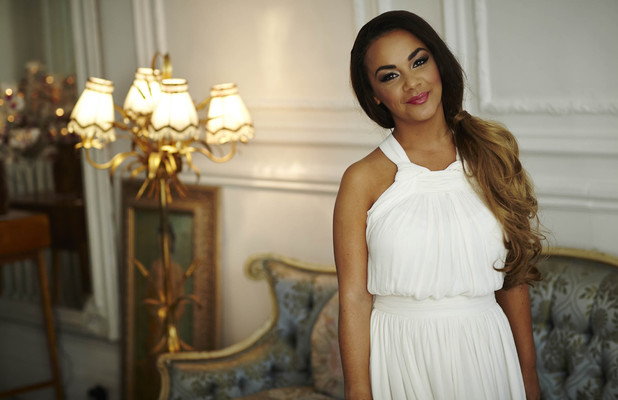 "Tulisa has stayed at my house with my parents when I'm in Manchester and my mum loves her."
But Chelsee admits that they both have a healthy appetite for a party and it has got them into trouble at times.
"We both like a night out. I think we're a bad influence on each other! But I never know when to go to bed, T does. She'll have to tell me to get to bed."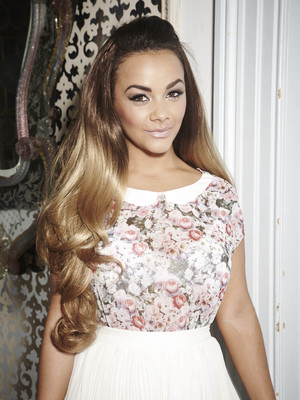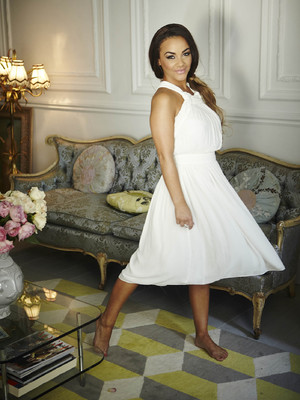 Chelsee has repaid the favour and has been a particularly good friend to Tulisa through her recent drug scandal.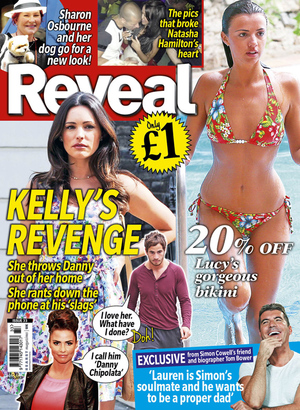 Chelsee insists her pal is "an amazing strong girl" and when asked if the perception that Tulisa has an aggressive streak is fair, Chelsee quickly shoots us down: "Far from it, I've never seen an aggressive side to her," she insists.
So have they ever fallen out? "We pinch each other's clothes and make up, but we never bicker!" she insists, adding that they have each other's backs when it comes to men: "If I was speaking to a guy and she liked him she wouldn't go anywhere near and likewise if she was speaking to someone. It's girl code."
The pair have both come under fire for their boozy antics while partying in Ibiza recently, but Chelsee has a clear message to her critics.
"We're girls, we're having fun and we're living, let us live. You don't always have to put someone down for having a good time. When needs be we get our heads down and work hard and that was our time to let loose and have a good time."
Read the full interview with Chelsee in Reveal magazine – out now!
Pictures from Chelsee and Tulisa's holiday album below:
Copyright: WENN Neil Warner