Fresh from telling us all about her fling with Harry Styles, Emily Atack shares her tips on how to ease those all too familiar hangover symptoms.
The
Inbetweeners
actress, 23, has just finished promoting her new movie
Get Lucky
, and so hit holiday hotspot Ibiza with a bunch of her besties to celebrate.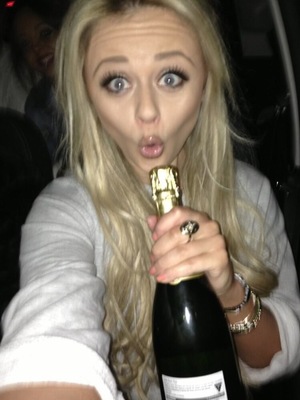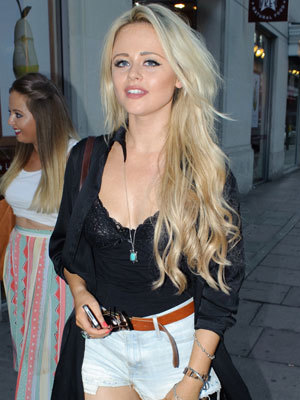 She tells
Reveal
: "My idea of a perfect holiday night out is to go to a great beach bar in the afternoon, followed by some lovely dinner, and then go out and see some music.
"The next day, I find any fizzy drinks work really well on a hangover. A freezing cold Fanta or an iced tea would be perfect.
"Or, just get back on the sauce again! Sometimes it's the only way." Of course, drink responsibly!
"You've got a choice with a hangover. You can either wallow in it and keep thinking: 'Argh, I feel awful,' or you can neck a Fanta, get back on the sauce, and get on with it."
She's brave! Emily adds: "When I'm on holiday, I think: 'I'm not going to be here for very long,' so I just make the most of it.
"I love being somewhere hot where there's no chance of rain. You can just go out and dance around in your pants if you want!"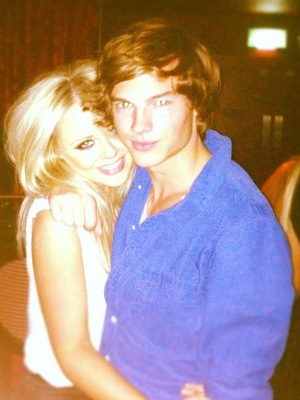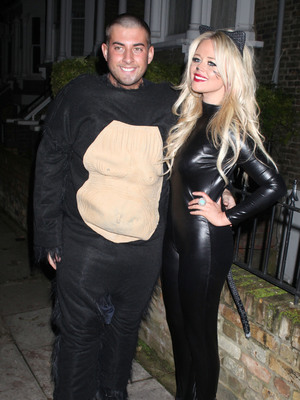 Emily loves to get glammed up, but says she's a jeans and trainers girl at heart.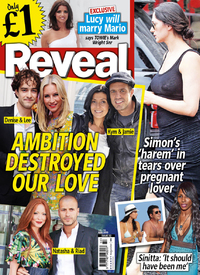 "I'm the kind of girl who would have a pair of shorts on under my dress and as soon as I'm away from an event, I'll whip the dress off and put my Converse on.
"I live in my Cons and I hate wearing heels," adds Emily. "I'm quite tall as well - I'm 5ft 7 - I know that's kind of average but in heels I look tall.
"I find that most actresses are so tiny and mini that I tower over them in heels, so that's why I don't really like wearing them."
Catch Emily in Get Lucky, it's in cinemas NOW!

You can read more from our interview with Emily in this week's Reveal Magazine, available now!