Katie Price has put her feud with Kelly Brook to one side following allegations that Kelly's boyfriend Danny Cipriani has been unfaithful.
Writing in her weekly column for The Sun, model Katie said: "It's no secret that Kelly Brook and I haven't exactly seen eye to eye in the past, but my heart really goes out to her this week."
Kelly is said to have been left devastated when she discovered messages from other women on Danny's phone
, and immediately ended their relationship.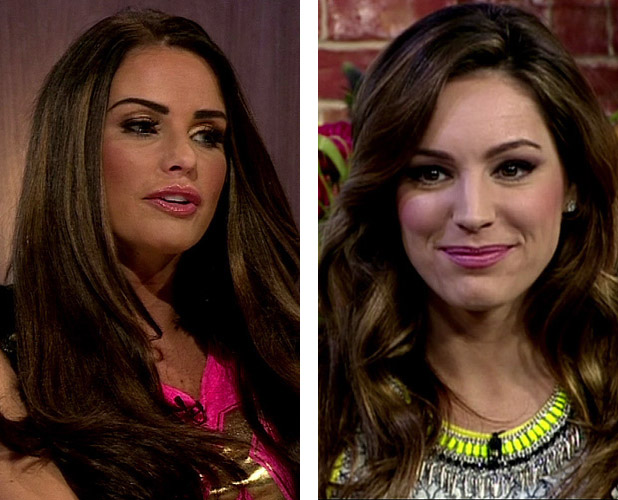 Neither Kelly nor Danny has spoken out about the claims. A rep for Danny told
Reveal
: "Nothing more is being said at this time."
In her column, Katie explained she felt for Kelly because she had experienced Danny's "ways with women" when she briefly dated him in 2011. She also didn't spare his blushes by nicknaming him "Danny Chipolata", claiming he was "lean in the most obvious departments" and suggesting he "certainly can't find [the right spots] on a woman".
"Kelly, you're a gorgeous girl and you can have anyone you want," wrote Katie. "I really hope it's true that you've kicked Danny Chipolata into touch. Try to be strong and stick to what you know is right."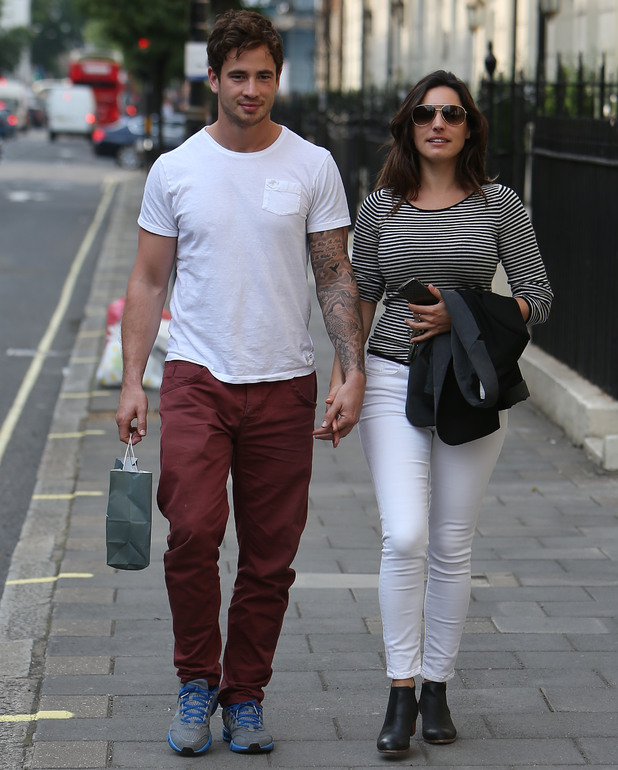 Katie also told Kelly she shouldn't expect any sort of apology from Danny, adding: "Take a leaf out of my book and follow the old adage that revenge is a dish best served cold. If you choose, your time will come to humiliate him in the same way he has humiliated you, me - and many others."
Katie's feelings towards Danny aren't anything new. She said back in June that the rugby player and her ex-husband Alex Reid should be "sh***ing" themselves about her upcoming autobiography where she promises to spill the beans on their time together.
She told The Mirror: "They can get their agents on the phone but when you photographs and cameras to prove things then what can they say? When I say I have pictures and cameras to prove what I'm saying how can you argue that? And texts and emails. It will all be revealed in my next autobiography."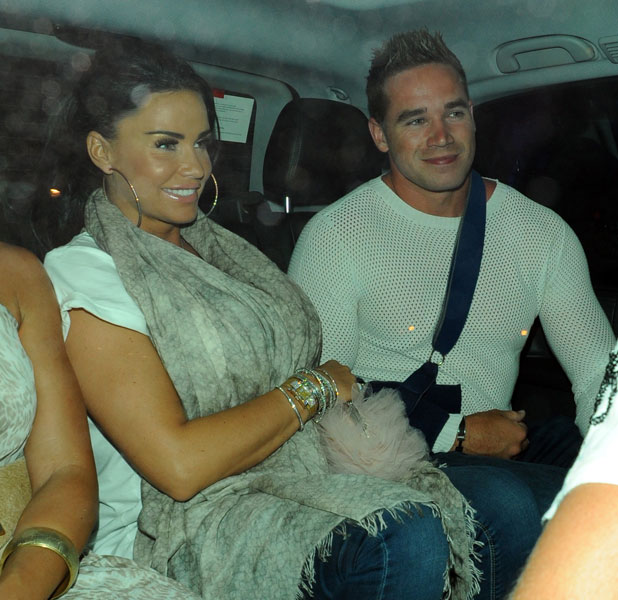 Katie's message to Kelly, however, is a far cry from their previous interactions which started when
Katie branded Kelly a "hot heffer"
after seeing pictures of Kelly in a bikini in Miami.
Although Katie claimed later she had been misinterpreted, that kicked off a war of words between the women. Will Katie's column today bring a ceasefire?
Kelly has kept a low profile since the allegations about Danny surfaced earlier this week. She hasn't tweeted since 5 August. Danny, meanwhile, hasn't been on the social networking site since 3 August.
Neither have responded to Katie's comments yet.
Katie Price's craziest costumes in pictures
Copyright: WENN