It's only been a week since they announced their split, but it looks like Natasha Hamilton's husband Riad Erraji has already moved on.
As our exclusive pictures show, Riad's six-year marriage to the Atomic Kitten star was the last thing on his mind when he enjoyed a date with Geordie Shore's Vicky Pattison.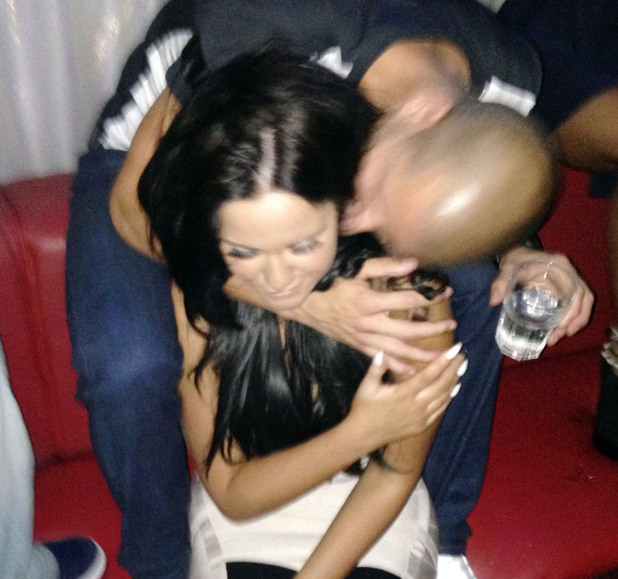 Drinks followed by more drinks, following by some dirty dancing, seemed the order of the day for the pair last week.
Riad and 25-year-old Vicky began their night at the businessman's bar, Home, in Chester, where they had a cosy chat over some drinks.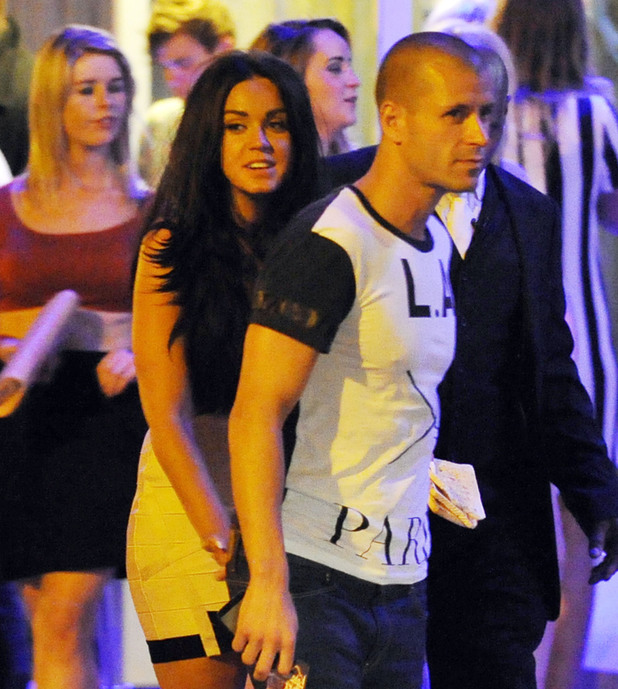 After a quick stop at her hotel, where Vicky changed into a skimpy bodycon dress, the pair headed to Cruise nightclub – and that's when things got frisky.
As our photos show, Riad – who moved out of the family home one month earlier - only had eyes for Vicky.
At one point he put his arm around the curvy star and appeared to be nuzzling on her neck.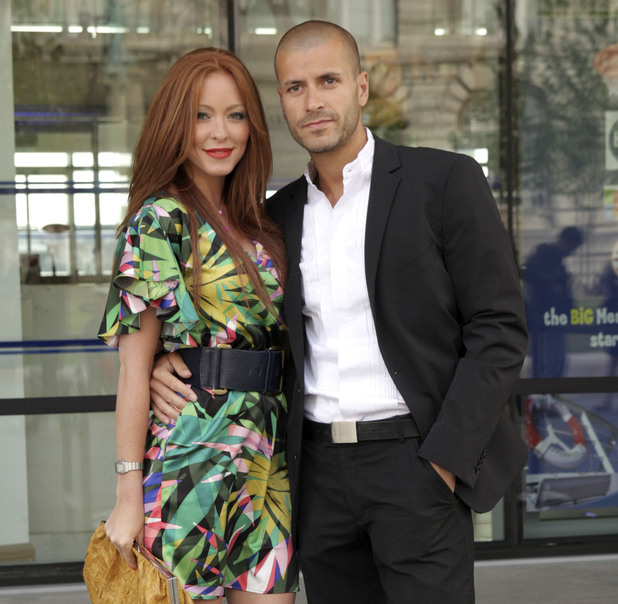 These pictures won't be easy viewing for Natasha, who is now a single mum to her boys Josh, 10, Harry, eight, and her and Riad's three-year-old son, Alfie.
Last week we told how Riad and the 31-year-old singer had ended their seven-year romance.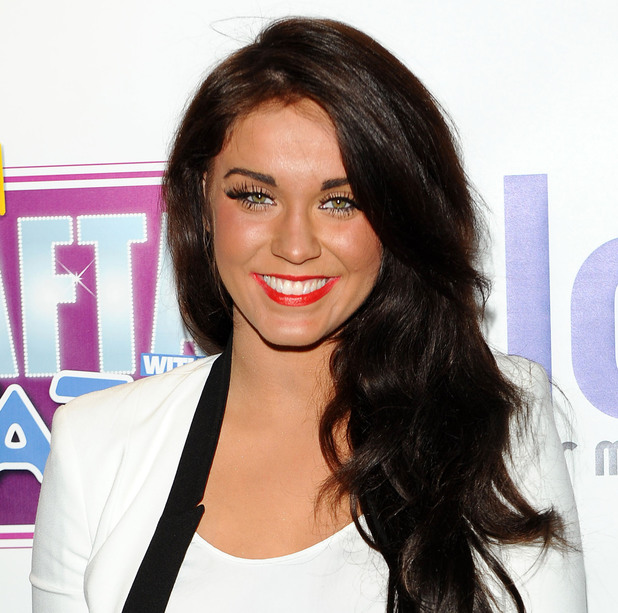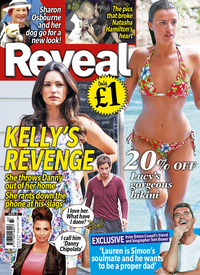 Tearful Natasha confessed: 'I feel a failure. My parents have been married for 35 years and that's what I wanted for myself.'
And it seemed that she had been forewarned of Riad's night out with Vicky as she posted a cryptic message on Twitter last week, saying: 'Life never fails 2 shock or amaze me. I've witnessed both so much recently. All that matters is my 3 boys, I'll shower them with [love] every day.'
Meanwhile the morning after her raucous antics, a worse-for-wear Vicky tweeted: 'How good was Cruise in Chester last night btw?! #topnight #hangingtoday.'
Check out this week's Reveal magazine, out now, for more exclusive pictures