One Direction's Niall Horan is probably used to people being starstuck in front of him but it seems the tables were turned last night when he met David Beckham!
Niall and his 1D band mates hit Los Angeles on Wednseday night (7 August) for the latest stop on their huge 'Take Me Home' tour and, seeing as LA is the home of stars, it's no surprise there were a few familiar faces in the audience.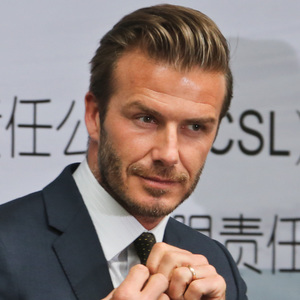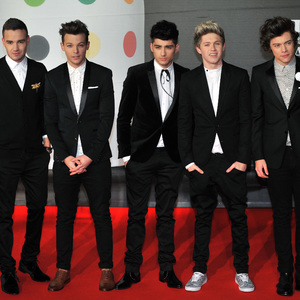 Tweeting after the show, Niall said: "Met our footballing hero ! Mr David Beckham! He brought the boys and his little girl to see us! What a Nice Man ! So courteous."
Sadly 19-year-old Niall didn't share any shots of the band with Becks but we'll keep our fingers crossed they're coming shortly.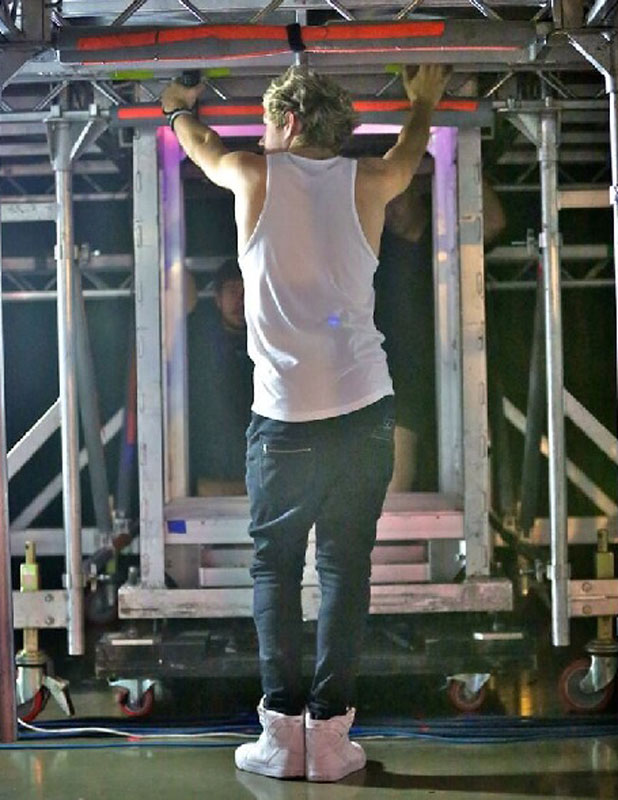 Last night's gig was the first time 1D have performed in LA since playing the
X Factor
US final just before Christmas last year.
"It's good to be back in LA ! It's been too long!" said Niall, adding after the concert: "Los Angeles! Always good to be here! Unbelievable show tonight at the staples centre! Thank you! Doing it all again tomorrow."
Watch One Direction's music video for 'Best Song Ever' below: