Kristin Cavallari has celebrated her son Camden's first birthday, calling him the light of her life.
The former
Laguna Beach
and
The Hills
star uploaded a sweet mother-son picture to Instagram on Thursday (8 August) to mark her son's milestone birthday.
She added the caption: "Happy birthday to my little man. He is the light of my life."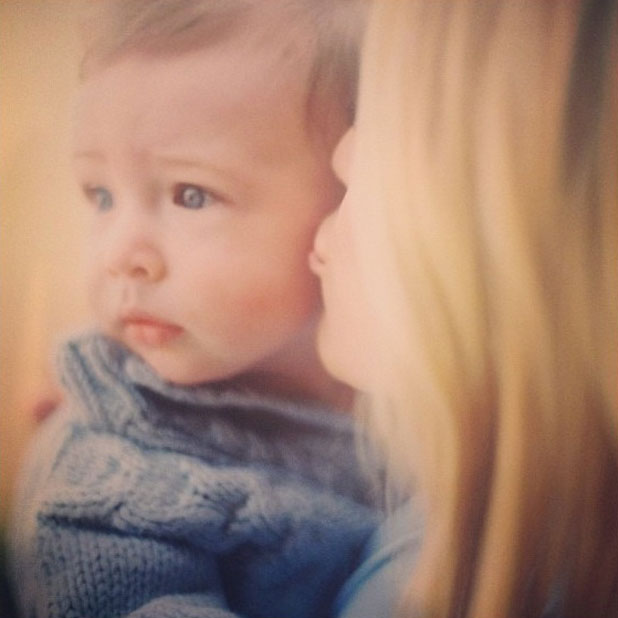 Kristin's fans were quick to send their congratulatory messages, as was her former
Hills
co-star Audrina Patridge who wrote: "He is such a little cutie!!"
Kristin gave birth to son Camden Jack Cutler
with her now-husband Jay Cutler by her side. The couple began dating in 2010 but had a brief period of separation in 2011 before reuniting and having Camden.
She later told E! that Jay actually watched the birth despite her insistence he remain beside her head during labour.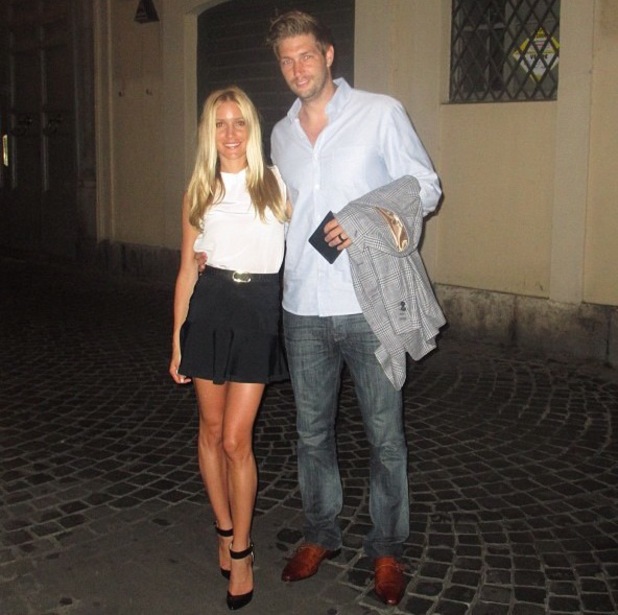 "The nurse [said], 'Oh, no, no, he's going to hold your leg.' I was like, 'Oh, no he's not," she said, but added later on: "At that point I'm like, 'Whatever.' So he held my leg — he saw the whole thing."
Kristin and Jay married on 8 June
this year in Nashville. She's said she'll change her surname to Cutler but will remain Cavallari professionally.