Hollyoaks stars Charlie Clapham and Fabrizio Santino have posed naked for Cosmopolitan to raise awareness for male cancer.
Charlie, who plays Freddie Roscoe, and Fabrizio, who plays Ziggy Roscoe, stripped off for the magazine's September issue in aid of Cancer Research UK.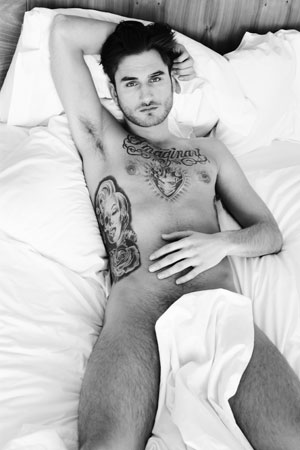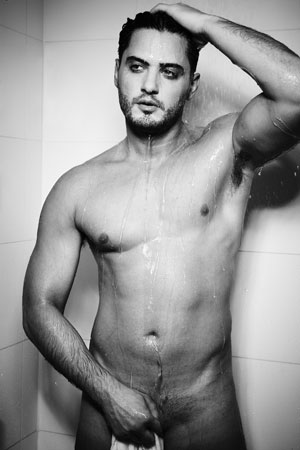 While on set they also had a chat with the magazine about
Hollyoaks
and their love lives. (Well, if you had these two hotties on set for this photoshoot you'd keep them around as long as possible, right?!)
Charlie, who is a trained body piercer, said: "I'm one of those people who is never out of a relationship for too long. I really love female company - sometimes I get bored hanging around with blokes! I was brought up in a tattoo shop so I love them. When a girl really suits her tattoos it's probably one of the most attractive sights in the world. I think they're gorgeous."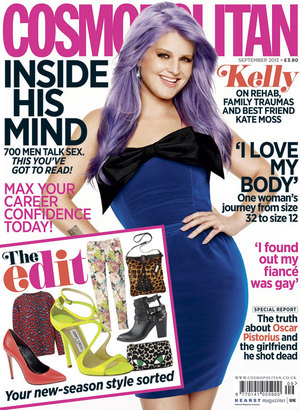 Fabrizio, meanwhile, confirmed he's very much single (form a line, ladies!) but said he enjoys being in a relationship.
"I've been single for just over a year. When I was younger I went from one girl to the next, but as you get older you appreciate what it's like to be with a woman in a proper relationship," he said.
And speaking of his character, he laughed: "The Roscoe brothers are going to cause havoc! My character will be trying to get as many girls as he can… and probably their mothers as well."
Charlie and Fabrizio posed for the September issue of Cosmopolitan (on sale now) to raise awareness of male cancer for Cancer Research UK
Behind the scenes footage can be viewed at
www.cosmopolitan.co.uk/hollyoaks
.