Spencer Pratt has given his ideal alternative ending for The Hills - Lauren Conrad finding out she is pregnant with Brody Jenner's baby!
Spencer, 29, made his fictional suggestion about the former couple known last night (7 August) while taking part in the Twitter hashtag '#confessyourunpopularopinion'.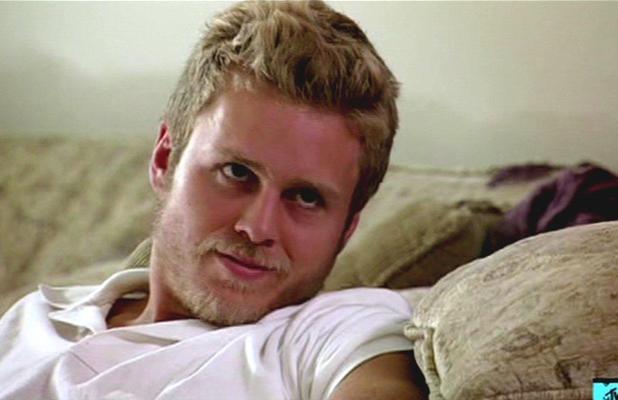 It comes after
MTV revealed that US fans would be treated to a different ending to The Hills
, which will air in the States tomorrow night (9 August).
Spencer, who is married to Lauren's ex-best friend Heidi Montag, tweeted: "Alternate ending for #TheHills = LC pregnant with #theprinceofmalibu @BrodyJenner baby! #confessyourunpopularopinion."
One fan replied: "@spencerpratt HAHA, this would be an amazing ending! The viewers would be greatly shocked!"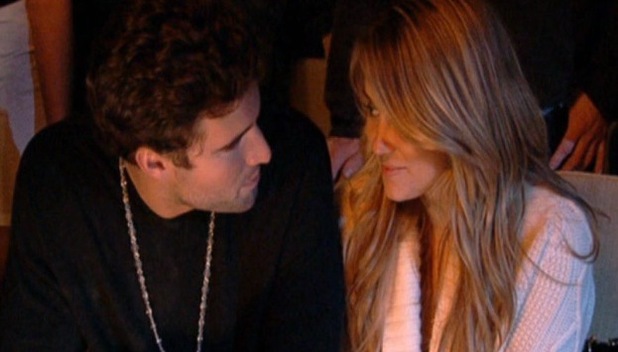 Another follower said: "Not gonna lie that would've been amazeballs."
But one
Hills
fan suggested a twist on Spencer's made-up idea: "Or pregnant with your baby. Now that would have been a shocking ending!"
Lauren - who was arch enemies with Spencer - left
The Hills
midway through season five and it eventually finished following season six with Brody standing in a studio lot, hinting that the show had been scripted.
Lauren and Brody have not responded to Spencer's tweet.
Heidi Montag's rise to fame in pictures:
Copyright: WENN