Drake has finally addressed the persistent tweets he has received from Amanda Bynes, saying he finds the situation "weird".
Former child star Amanda has made no secret of her fascination with
Drake
, even going as far as tweeting him a
sexually explicit message
back in March.
Then, she did a U-Turn and added Drake to the list of celebrities she's called "ugly" via the social networking site. Another flip followed and she was back to being complimentary about the star.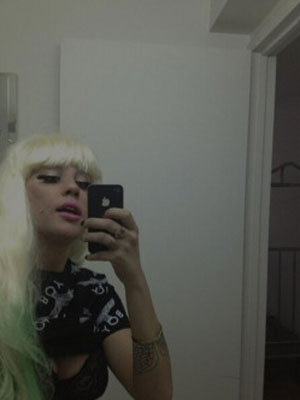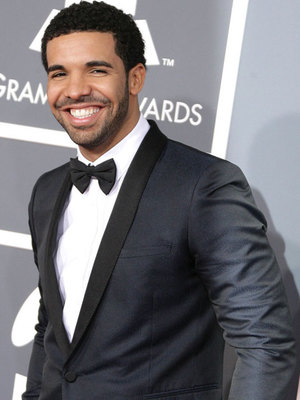 Speaking to
XXL
magazine, Drake said: "I don't even know who is doing that or what that's about. If that is her, I guess it's a little weird and disturbing. It's obviously a behavioral pattern that is way bigger than me."
He added: "Whoever is behind it, whether it's her or somebody else, they know people are paying attention so they keep it going."
Amanda has not posted a Twitter message since 19 June, when she wrote: "Drake is gorgeous."
That's because she was put on a
5150 psychiatric hold
in July following an accusation that she started a fire on someone's driveway in Los Angeles.
It's been reported that the star requested freedom at the start of this month but a judge ordered her to remain at the facility.