Kelly Osbourne looks absolutely stunning in a glossy new photoshoot for Cosmopolitan, where she opens up about the struggles she's faced in her life and finding love with fiancé Matthew Mosshart.
The British-born star gives her most honest interview ever in September's issue of
Cosmopolitan
, touching on everything from her past drug problems to dealing with mum Sharon's cancer ordeal, dad Ozzy's near-fatal quad bike accident and brother Jack's diagnosis with MS.
While Kelly is happy and in a loving relationship now, in the chat she candidly reflects on her battle with drugs and how it prompted Sharon to take drastic action.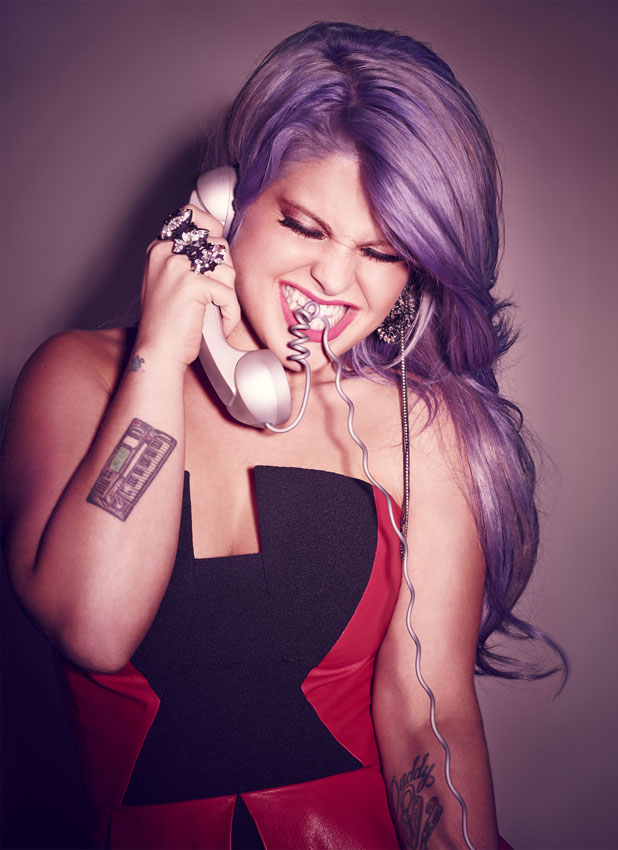 "I've been to rehab seven times and to two mental institutions. My mum even had me put in a padded cell once to scare me, but like a brat I just sat it out until she said, 'Well, that's not going to work.' But what I've learnt is that no amount of therapy or medication is going to work unless you want it to. Until you want to be a good person, you will never be one. "
She adds: "I was never one of those people who was like, 'Let's party; let's go and do loads of coke.' In fact, I would never even tell anyone I had drugs because I wanted them all to myself. I was quite selfish. What changed for me was looking around and seeing that nobody liked me or wanted to work with me."
Although Kelly's a familiar face in Hollywood now, she tells the magazine she initially chose her family over her career when she learned of Sharon's battle with cancer, turning down a role alongside Lindsay Lohan in
Freaky Friday
to care for her mum.
"I said, 'F**k you, career, hello, mother.' I became my mum's nurse 24/7. I gave her injections and medicines when she had seizures. I even had a parking space at the hospital with my name on it. I thought I was going to lose her – it was awful."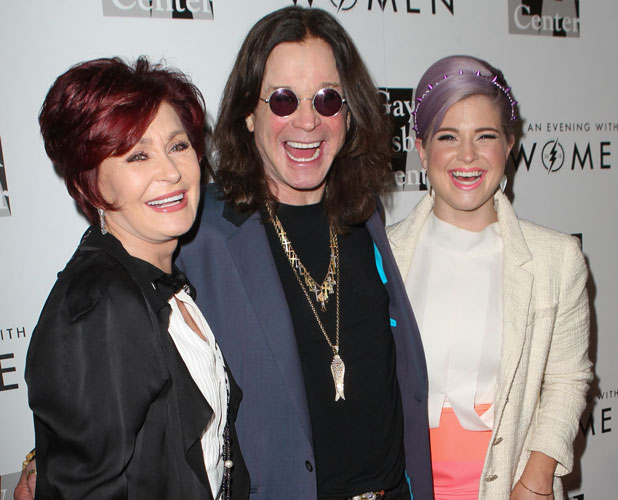 The Osbournes were hit with further bad luck when Kelly's dad Ozzy crashed his quad bike in 2003 and was left temporarily paralysed.
"I slept on the floor by the side of his bed for four months. I brushed his teeth and washed his clothes, and every day we'd put on our swimsuits and I'd shower him. Not many people can say they've wiped their mother and father's arses more than they've wiped their own."
Life is very different for the star now. Since her time on
The Osbournes
, Kelly has grown up to become hailed as a fashionista and has worked alongside Madonna on her Material Girl line and has a regular slot on E!'s
Fashion Police
.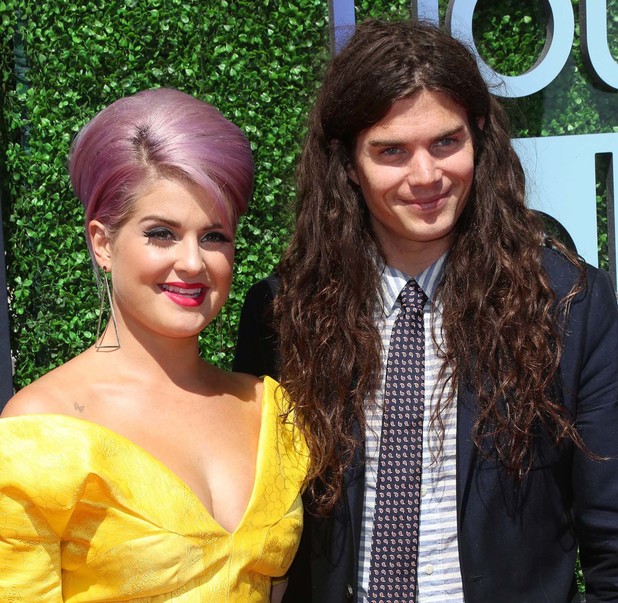 Perhaps the most importance difference, however, is Kelly's happy personal life: she became engaged to chef Matthew Mosshart last year.
"I'm so lucky to have somebody as special as Matthew. I tend not to talk about relationships, because everything else is so out there and the only thing that is mine is my fiancé. The only thing I'll say is that you will never learn what love is on any level until you let someone love you the way you deserve to be loved."
Of course, first comes an engagement, then marriage, then the inevitable baby questions. Kelly admits she does want children – but not yet.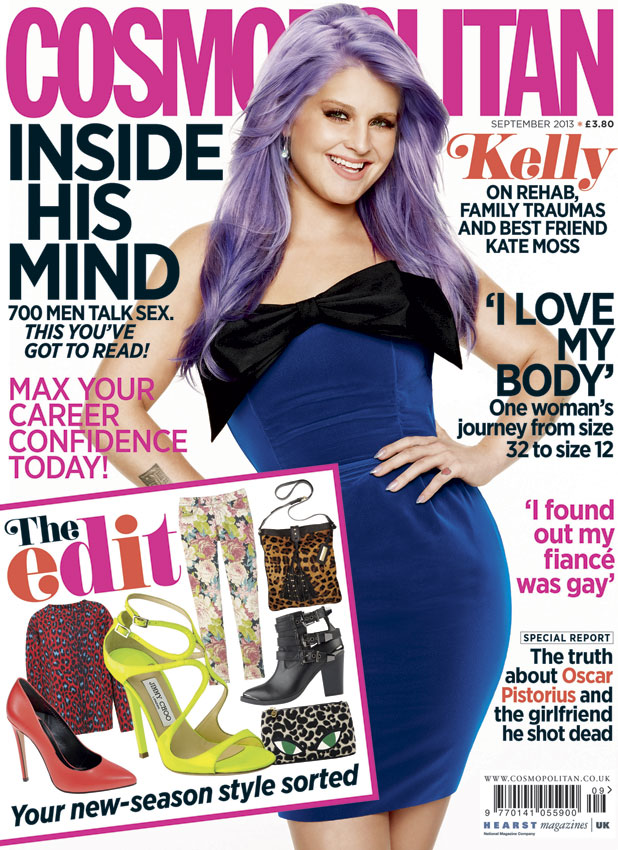 "I want to have kids – a boy and a girl… I'd like to live in England when I do, as I will not have a baby call me 'Mum'. I will kill myself before being called that. I'm in no rush, though – I'm happy watching my brother do it first."
Kelly's brother Jack and his wife Lisa are parents to one-year-old daughter Pearl and announced last night they have a second child on the way!
There's plenty to celebrate in the Osbourne house these days.
The full interview appears in the September issue of Cosmopolitan, on sale 8th August. Also available in digital edition on the Apple NewsstandBehind the scenes footage can be viewed at www.cosmopolitan.co.uk/kelly