Mark Wahlberg has told Justin Bieber to "pull up" his pants.
The former rapper, 42, also warned the Canadian teen star to "be a nice boy" after he found himself in trouble during his younger years.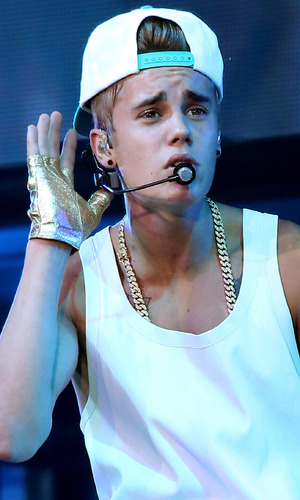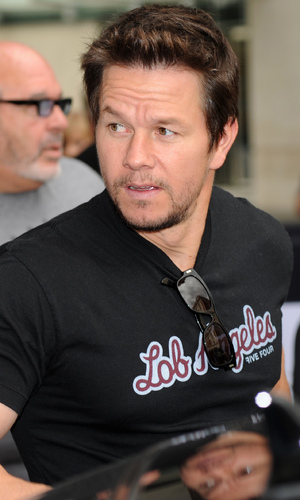 Speaking to The Sun, Mark said: "Justin, are you listening?
"Don't be so naughty, yeah? Be a nice boy, pull your [pants] up, make your mum proud."
Mark did, however, admit that he was much worse when he was Justin's age: "I was in prison before I got a record, and I don't think he's been to prison."
Justin has hit the headlines on numerous occasions this year following incidents of wild behaviour.
During the London leg of his
Believe
world tour in March,
Justin was caught on camera swearing and lashing out at a photographer
.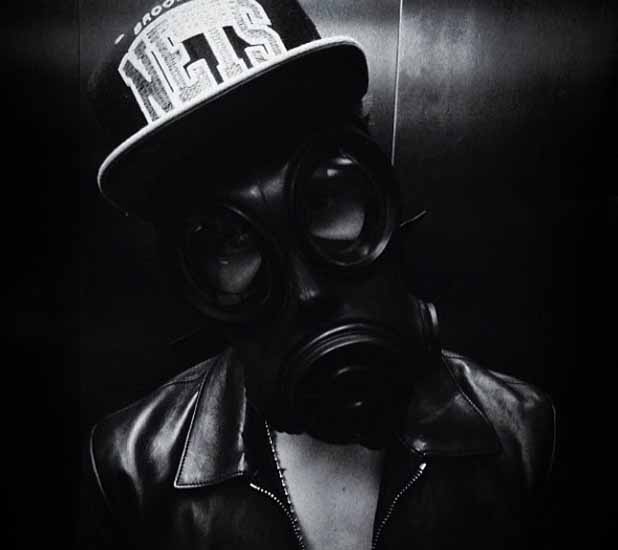 He also
arrived on stage two hours late
and was
pictured wearing a bizarre gas mask on several occasions
.
In May,
Justin hit out after he was booed at the Billboard Awards
in the US.
He blasted: "I'm 19 years old. I think I'm doing a pretty good job, Basically, from my heart, I really just want to say it really should be about the music.
"It should be about the craft that I'm making. This is not a gimmick, I'm an artist, and I should be taken seriously and all this other bullsh*t should not be spoken of."
Mark first met Justin back in 2010 after inviting the rapper-turned-producer and his young daughters backstage at one of his concerts.
They reportedly fell out soon after, however, after Justin failed to call Mark's seven-year-old as promised.